Welcome! In this post you will learn all about what makes a good Funeral Celebrant. Before we dive in, allow us to give you a description of what a Funeral Celebrant is and does:
A certified individual. You may or may not be from a clergy background
The officiant of the funeral, memorial or celebration of life services
One who works with the Funeral Director by supporting the bereaved family
Works directly with the family to deliver a fitting, authentic and exceptional eulogy for the deceased on the day of the service
Guided by the loved-one's wishes and their family's direction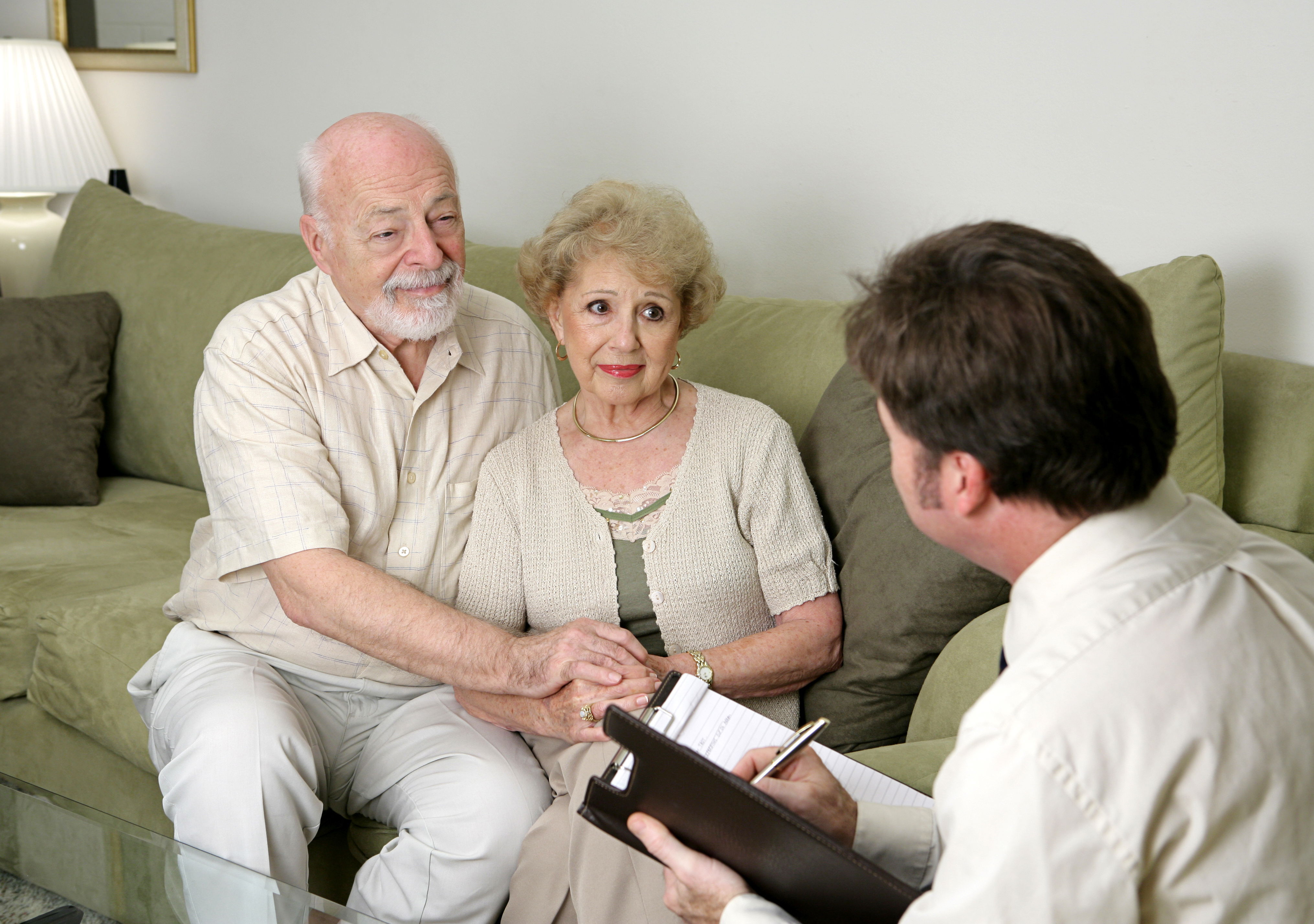 The above is a simplified description of what the Funeral Celebrant does. Below, let's talk about what makes a good Celebrant. A good Funeral Celebrant first and foremost must be one who is committed to honour, respect and represent the story of the person who has died, along with being a trusted confidante for the family, while following all guidelines and best practices of their role. You will be seeking work as a Celebrant. This means going to Funeral homes and speaking with the directors and arrangers. Let them get to know you. It takes a bit of courage and motivation to make those firsts steps. However, they will pay off.
Once the directors get to know you and your style, you will find they will remember you and call upon you for service. Please know there will be times when the Funeral homes is quite chaotic, and you may have arrived at a busy time. Generally, later in the afternoon seem to be the opportune time, as funerals may have winded down for the day. Dress for success, don't be afraid to walk in as if you are ready to perform a eulogy. Many successful Celebrants will tell you this. Stay focused, friendly and calm.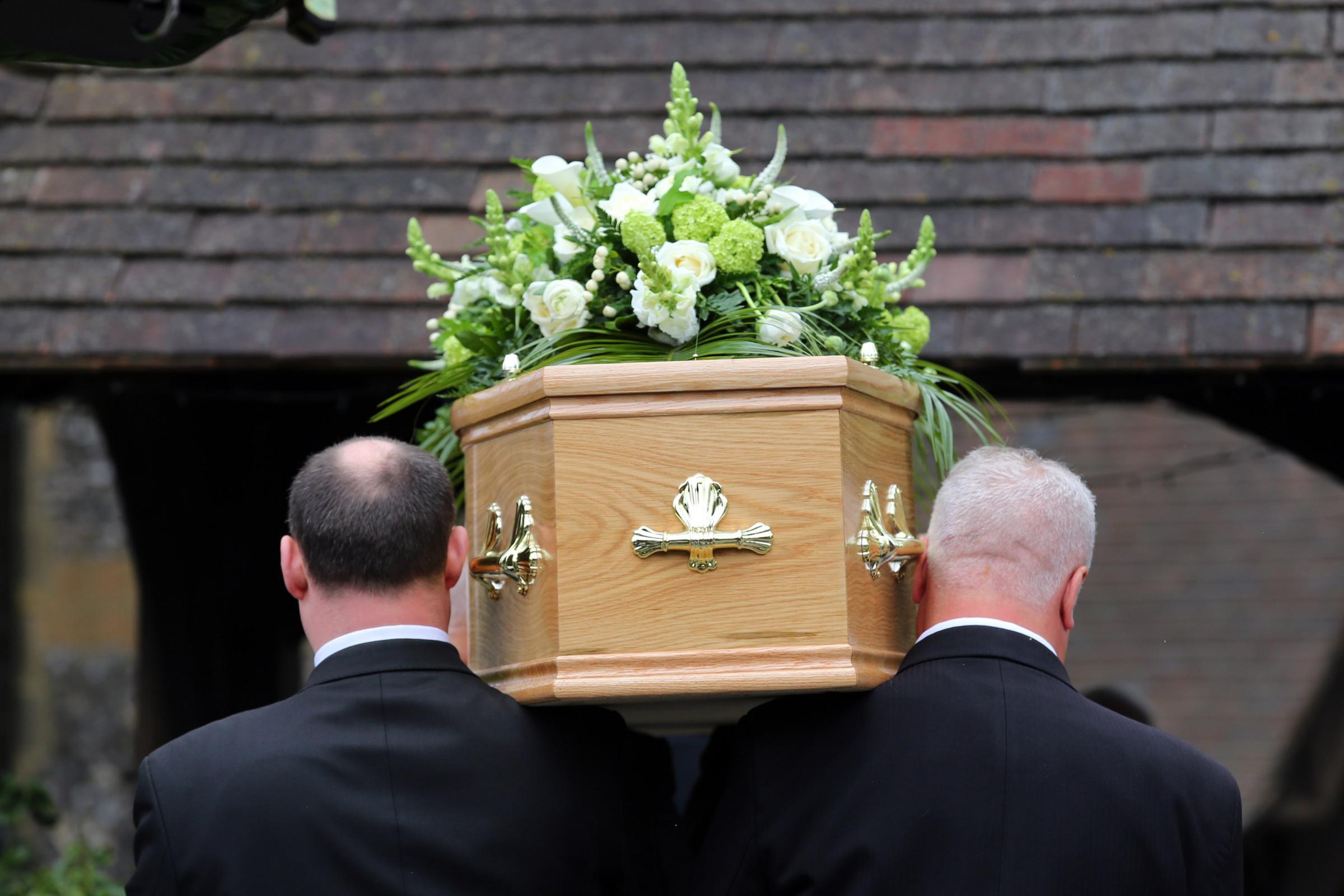 Your ability to help the bereaved find ways to tell you their loved-one's story is critical. Always keeping in mind that you are amidst people who are experiencing one of the most painful, chaotic and important moments of their lives.
They may be vulnerable and struggle to open up, conversely, you may meet families who are very open and are able to paint a very clear picture of their much-loved relative or friend.
Moving onto some of the practical aspects of the Funeral Celebrant role; during your time with the family, you will be depended upon to capture all the details being given to you. You will need to use your discernment and ability to communicate, while working to ask the right questions. It is essential to pay attention to detail and have the ability to read the room.
You may experience a family divided and need to find ways to ensure you are gathering the details, while being fair and non-judgemental. It is essential the family be treated with dignity at all times. All of the above may seem like a large mountain to scale, however, a well-trained Funeral Celebrant will have the support, guidance and knowledge to create an incredibly memorable and moving eulogy, which the Academy of Professional Celebrants will have instilled in you.
Should you have any questions or need any help, you will be supported. You will also be a support to the Funeral Directors and Arrangers. They have to both trust and depend on you to represent their business and create positive relationships with them and the families they serve. A good Funeral Celebrant must also be a good public speaker.
The eulogy is at the heart of saying goodbye in a way that helps the family and friends feel their loved-one has been accurately portrayed and represented. You will enable those in attendance, whether in person, recording or live video link, to experience a moving tribute that can always be remembered fondly. Always remember, you've been entrusted to carry out this incredibly momentous occasion. Give your heart and soul to it and you will have done them proud.
It will be critical that you ensure you stay within the agreed time in delivering the eulogy. You may have family members reading poetry and musical selections. It will be your responsibility to work within the agreed time limitations given by the crematorium or any other location you officiate at. Communication is central to your success.
In conclusion, the following are the attributes needed to be a good Funeral Celebrant:
Compassion
Dignity
Focus
Determination
Communication
Empathy
A sense of humour when needed
Knowing when to listen, rather than speak
Ability to read the room
Flexibility
Putting the deceased and family first
Attention to detail
Attention to timing
Accuracy
The ability to remain calm and in control during difficult times
Well organised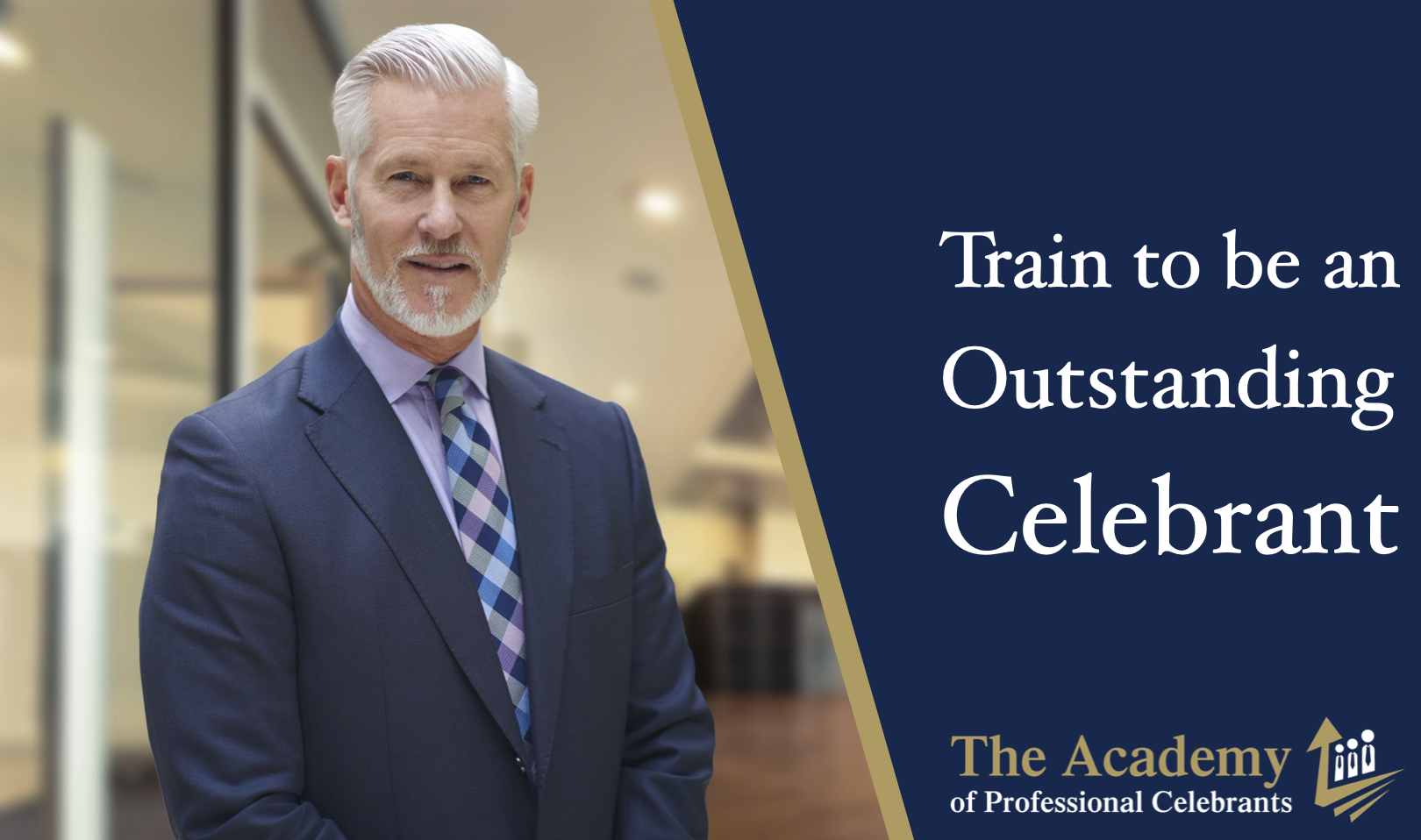 You have now reviewed what makes a good Funeral Celebrant. What are you waiting for? Go forward, stand out and shine!
---
Created by A.P.C Admin - June 2021