About Me
In 2000, following a globetrotting career in IT, I began a new life writing, performing, speaking and coaching others. Since then, I have written and published eight books; helped hundreds of people through counselling and therapy; spoken at events worldwide; entertained and motivated thousands.
Since 2018 I had been considering training as a celebrant; when my son Josh was diagnosed with leukaemia, those plans went on hold. In 2019, I delivered the eulogy at his funeral and was thus inspired to take formal training.
It was an honour to speak at his funeral; now, it is a privilege to help other families find the right way to celebrate and commemorate the lives of their loved ones.
---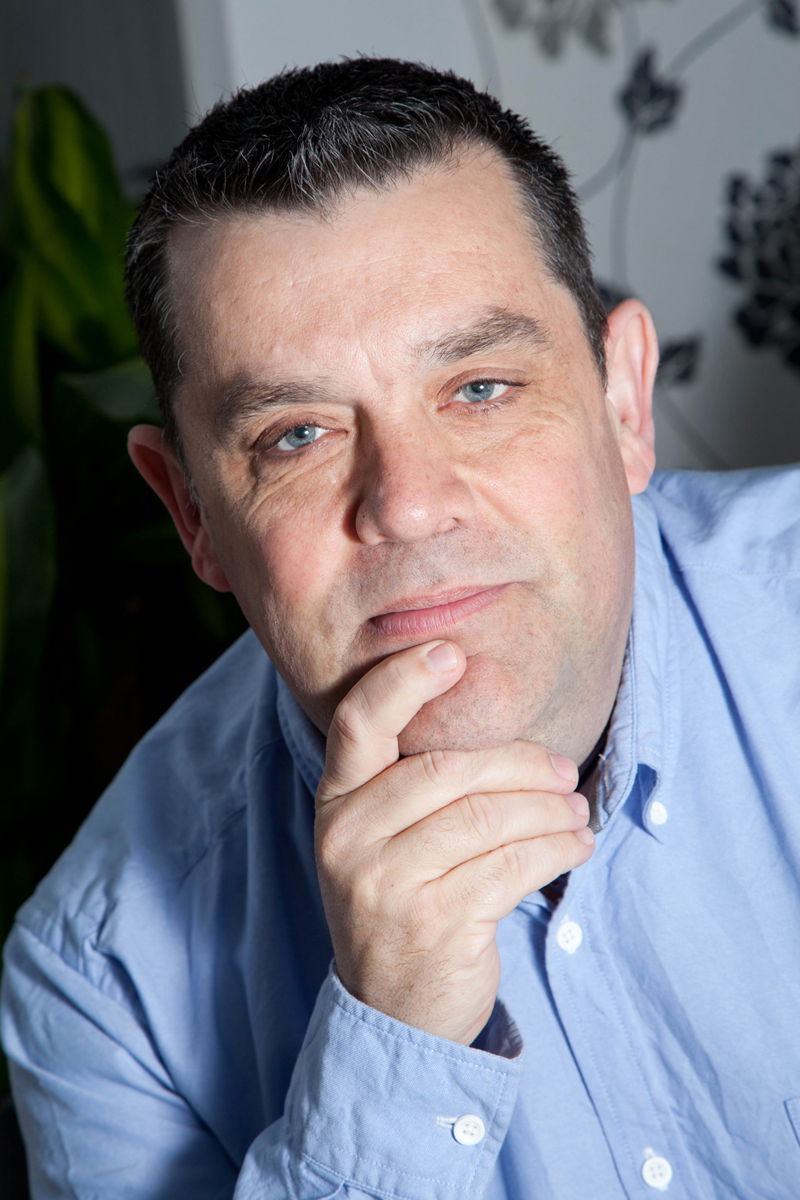 ---
Visit my website - www.celebrantmarc.co.uk
Telephone - 07904 262138