I know only too well how it feels to lose a loved one. It probably isn't the most macho thing to admit, but I was particularly close to my Mother.
The two of us were massive friends. I constantly enjoyed her company and companionship, we'd endlessly make each other laugh. She was probably the kindest, most caring and selfless person I've ever met and for nearly 55 years I had the privilege of calling her Mum.
As time rolled by we inevitably attended a growing number of funerals together. Mum would always elude to the importance of families being provided with comfort at the services.
It often crossed my mind to train to become a celebrant, but I felt it inappropriate whilst she was still with us. Just as with my Auntie Sheila and my Father, I was with Mum when she passed.
I understand all of the feelings and emotions that are attached to losing the people that you covert and care for most in life. It was of paramount importance to me that my Mother's life was reflected and portrayed accurately at her farewell service.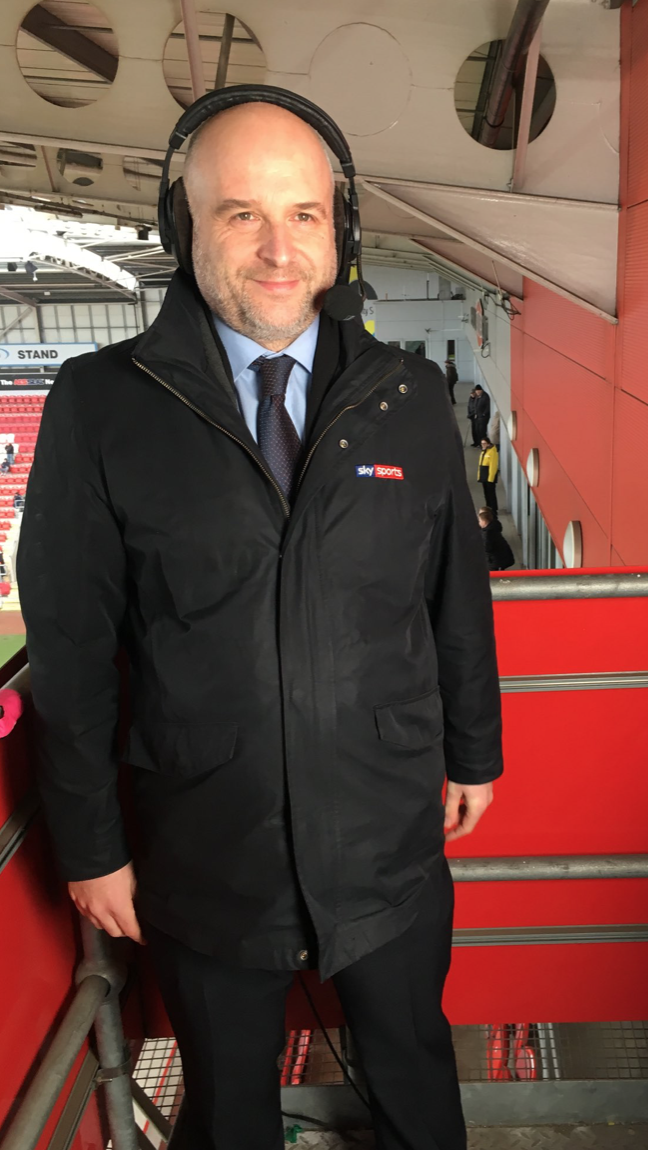 Now I am making it my mission to set the highest of standards in order to offer the most illustrative and expressive eulogy tributes. I would never ordinarily wish myself on anyone as it would likely mean that you'd lost a loved one.
But if ever needed, I'd like to think people could have sufficient confidence in me to depict a loved ones life in an accurate and appropriate manner. One thing often stated and drummed home on celebrant training courses is that with funeral services there is only one chance to get it right.
My aim will be to get it right.
---
Telephone - 07789684501
Visit my website - pro30smc.com