About Me
I can offer a highly personal ceremony giving you the choice to celebrate the life of your loved one. You have the choice to exclude religion or include elements of religion, creating a ceremony in line with the life, values and individuality of your loved one, family and friends. A celebration of life service.

I can create for you the ceremony of your choice. You may choose to have a service without any religion at all or a completely religious ceremony. You may decide that you would prefer a more personal ceremony with elements of religion. The choice is yours and my aim is to help you get the ceremony you want.
---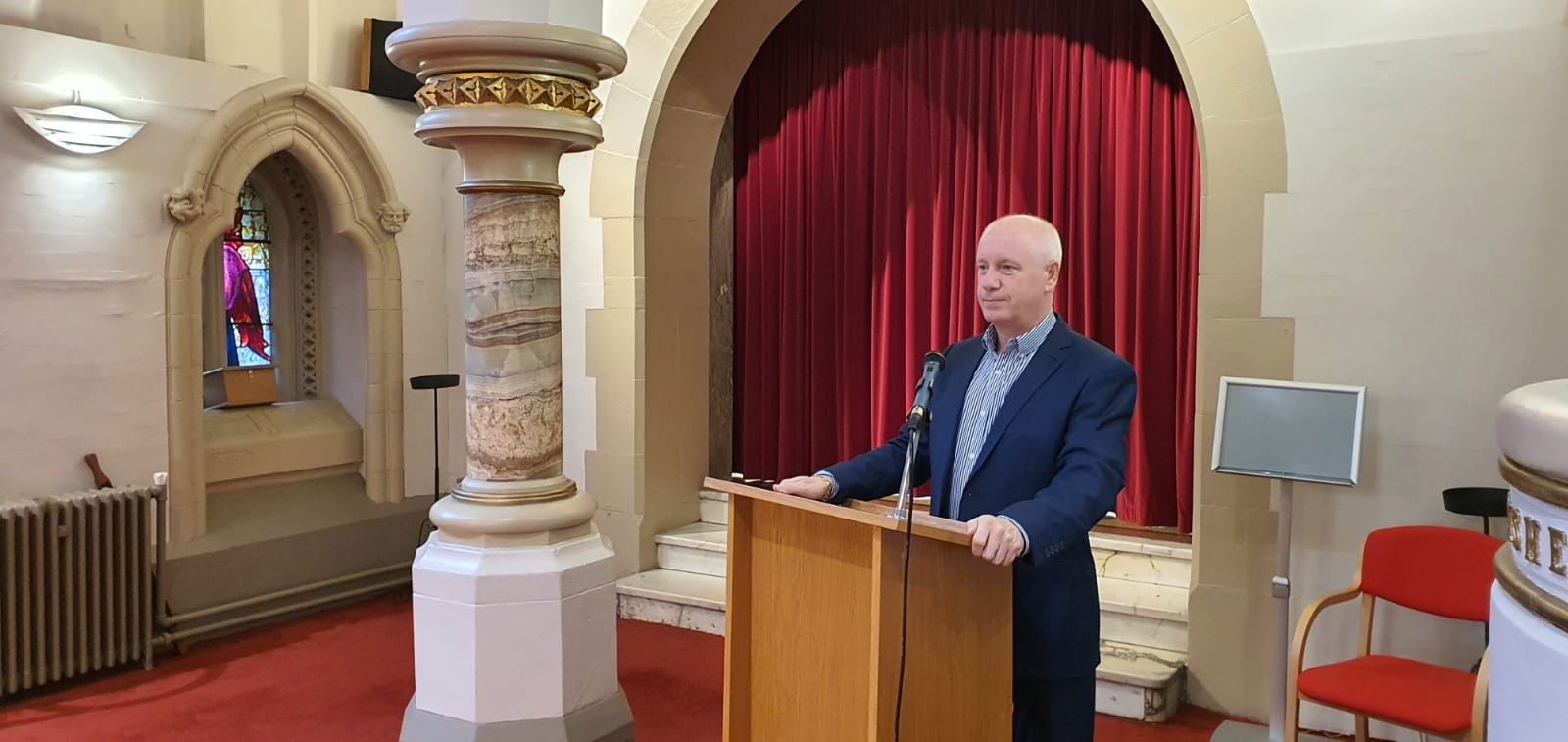 ---
As your chosen Funeral Celebrant I am likely to be the key speaker at the funeral. As soon as you make contact with me I will confirm availability and be right there to support and guide you through the ceremony process.

Firstly I will arrange to meet with you and family/friends in person, I will also be available after that meeting by phone or email to discuss any details. I will listen to family and friends and gather information to allow me to prepare content for the eulogy. A draft eulogy will be sent to you for consideration, amendment if necessary and only when you are happy with it will I ask for your signed approval.

You may wish to involve other speakers to make a tribute, this is not a problem and I can guide you through many options to involve them and make their own unique contribution.
---
Telephone - 07932446670