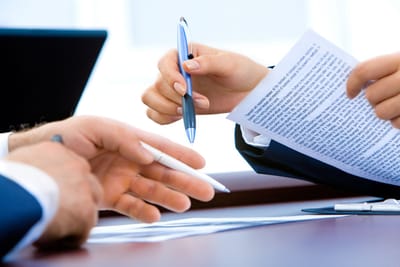 1. Discretion, Sensitivity, and Empathy: Dealing with death and grieving families requires a high level of discretion, sensitivity, and empathy. It's essential to approach each situation with compassion and understanding.
2. Highly Organised: Funeral arrangements involve numerous details and logistics. Being highly organised is crucial to ensure that everything runs smoothly and efficiently.
3. Passion for Client Service: Providing exceptional client service is at the heart of the funeral industry. Having a genuine passion for helping and supporting grieving families is essential.
4. Understanding the Importance of Precision: Funerals are significant events, and precision is crucial. There is only one chance to get everything right, so attention to detail and precision are vital.
5. Building Strong Community Links: Building strong community links is important for funeral professionals. Establishing relationships with local organisations, religious institutions, and community leaders can help provide support and resources to families in need.
6. Ability to Keep Calm Under Pressure: Funerals can be emotionally charged and stressful situations. Being able to remain calm and composed under pressure is essential to provide support and guidance to grieving families.
7. Active Listening and Client Needs: Listening attentively to clients' needs and concerns is crucial. Understanding their wishes and being able to accommodate their requests is an important aspect of providing personalised funeral services.
8. Teamwork in a Fast-Paced Environment: Funeral professionals often work as part of a close-knit team in a fast-paced environment. Collaboration, effective communication, and the ability to work well with others are essential for success.
These qualities and skills contribute to creating a supportive and compassionate environment for grieving families and ensuring that funeral arrangements are carried out with professionalism and care.