---
Our course gives you a great opportunity; you will get to learn with a qualified and experienced celebrants, funeral directors & tutors, where you will receive full attention, support and guidance throughout. You will come away with a whole spectrum of knowledge around this honourable profession, full of confidence and ready to start your long and rewarding career. When you join us at the Academy, you will be part of a community of celebrants & tutors that will help you drive your business forward.
---

---
Trainers with knowledge
A.P.C Trainers believes in development through regular rigorous training themselves. Are these trainers Skilled? – you bet they are: So, these trainers are not just ahead of their game……they have a rock solid commitment to continuous professional development, self improvement, assessor and instructional skills.
Our experienced trainers employ a creative yet practical approach that gets results.
---

---
Our Survey Said..
100% of our delegates said that we were 'Excellent' or 'Good' and would also recommend our training to other people. We take our feedback seriously, so we can continue to offer improved training. We would be delighted to put you in touch with our past Celebrants if you wish to check out our credibility.
---
Student Success Stories
---
Maximise your training Investment
We all know that training should be seen as an investment. With The Academy of Professional Celebrants, you can very quickly realise that investment which will really make an impact on your skills, your knowledge and the quality well into the future.
So the question to ask yourself is this:

why leave this important decision to chance – we are ready to work with you. To empower you, unlocking your true potential with our celebrant training courses.
---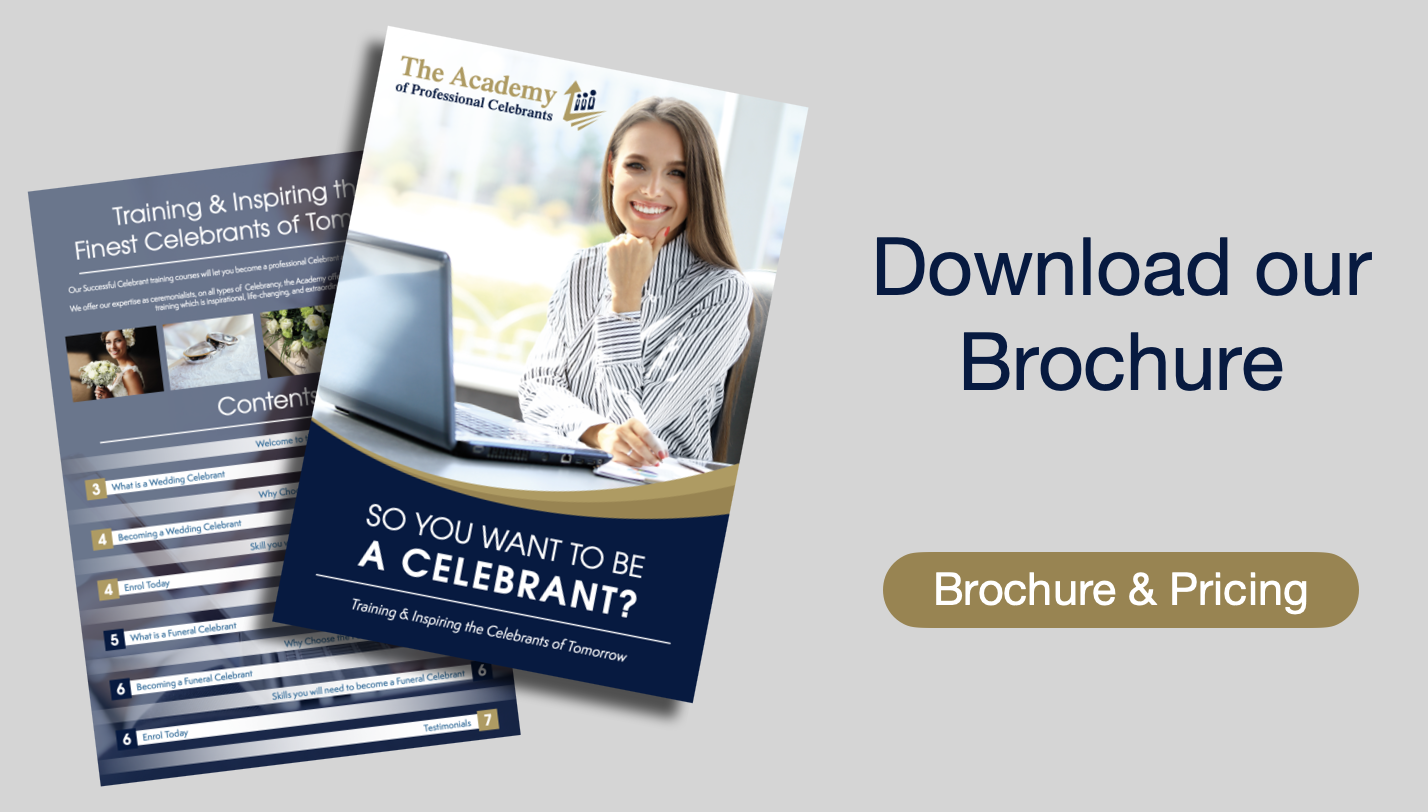 ---
Website Creation, logos and branding your new celebrant business
We craft and create in-house websites, logos and marketing materials. Providing business tools for our students. Our graphic and web design team will work with you to help you design, build and develop your brand.
---
Some examples of our work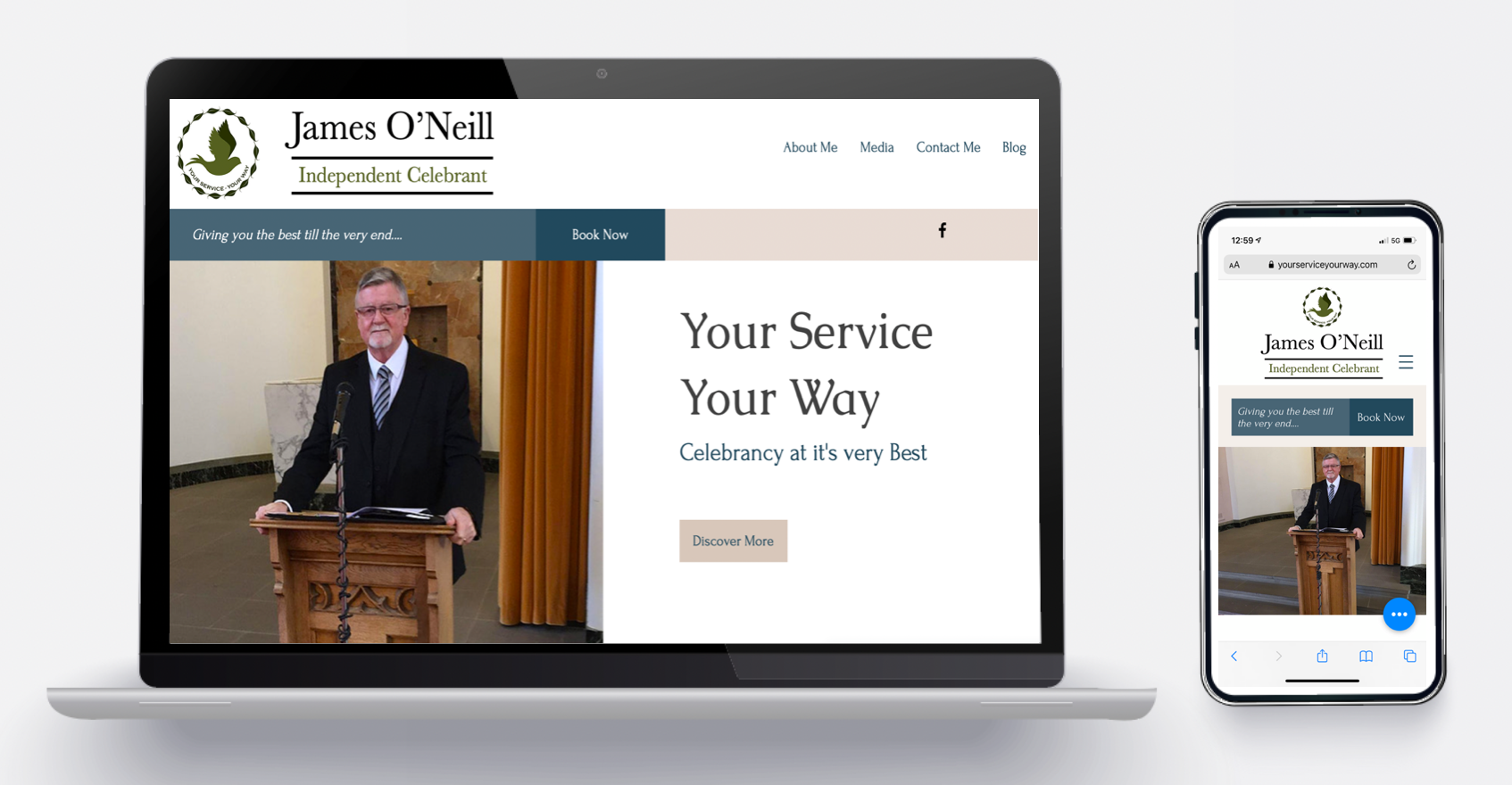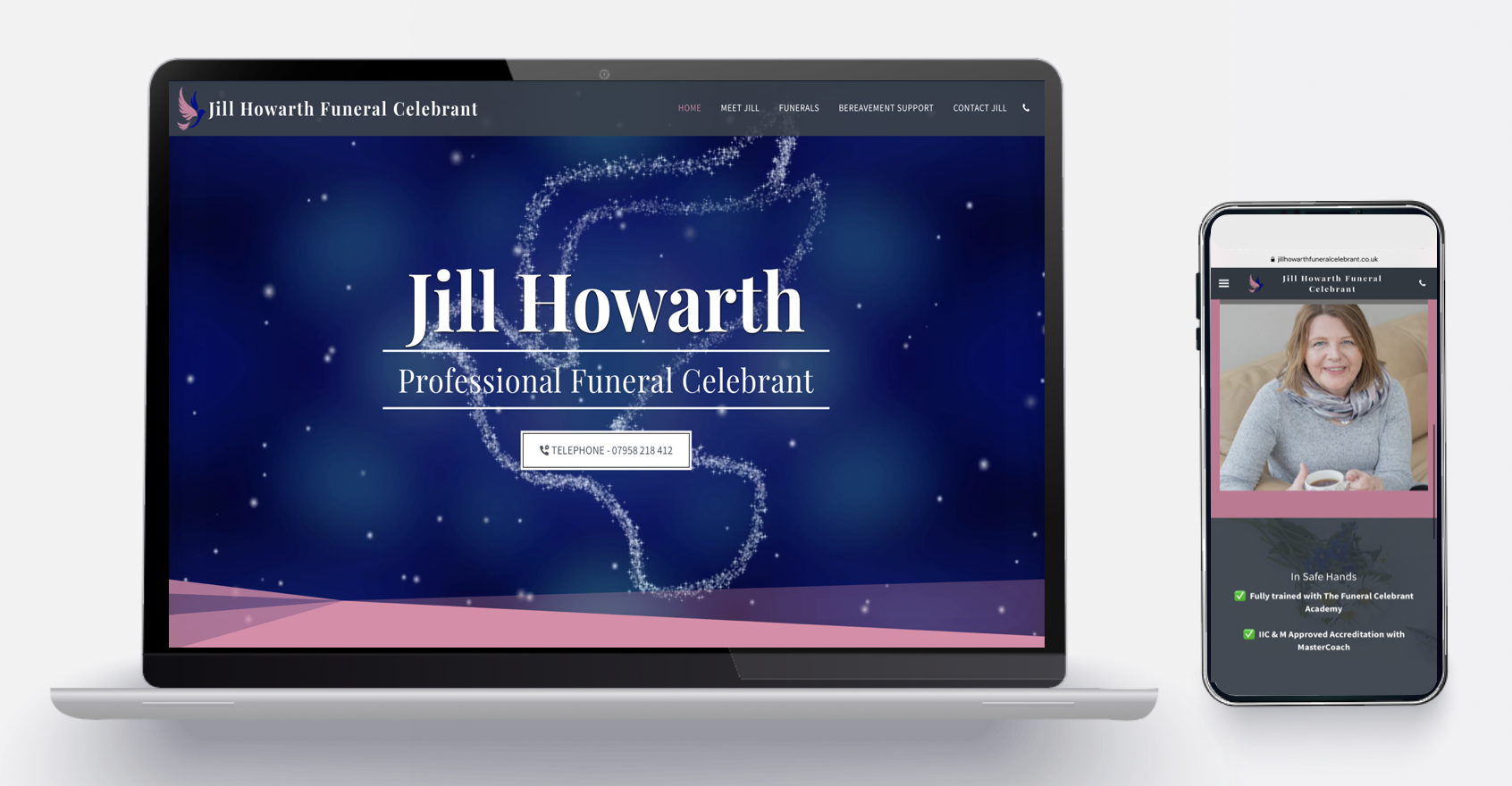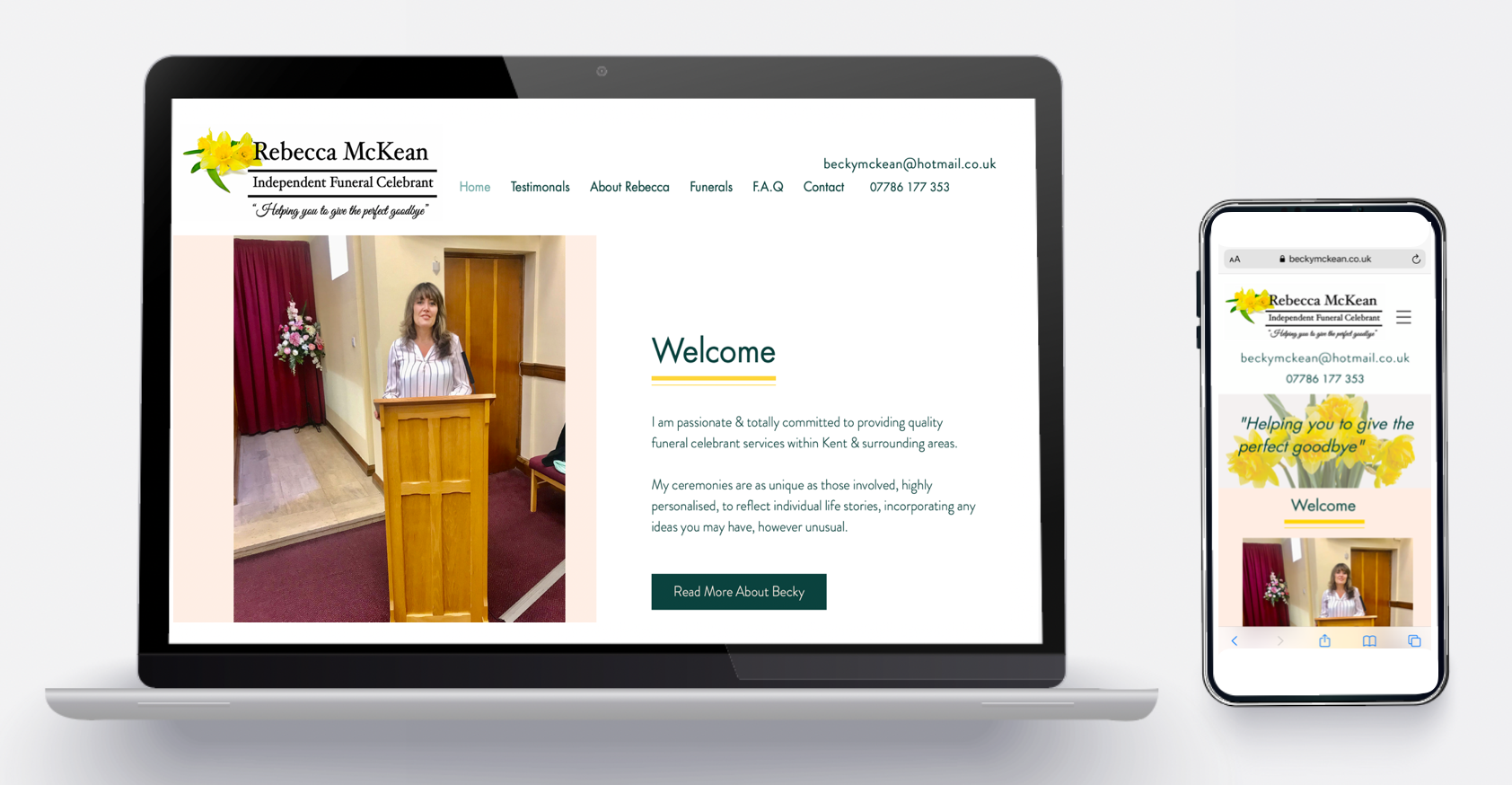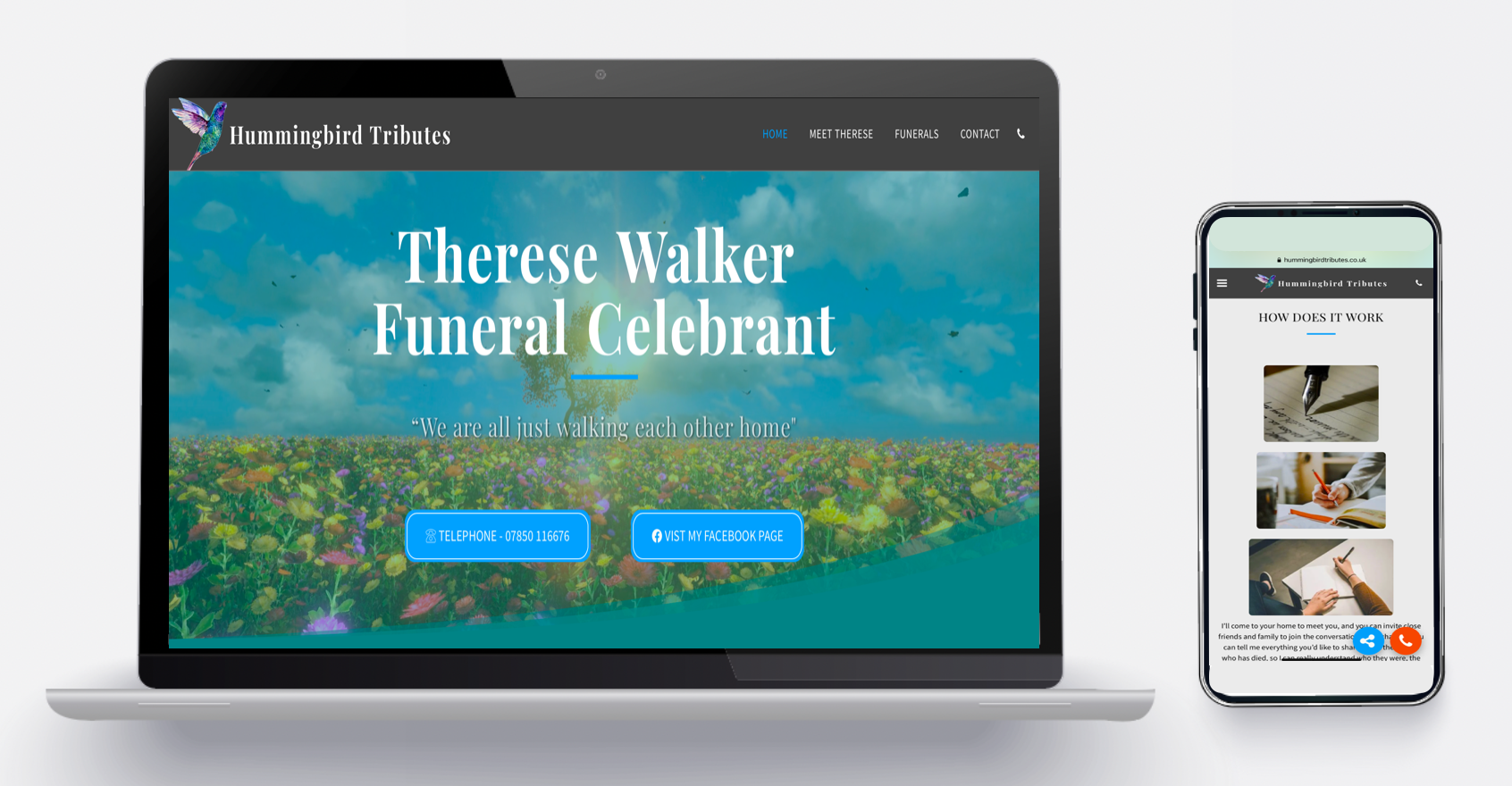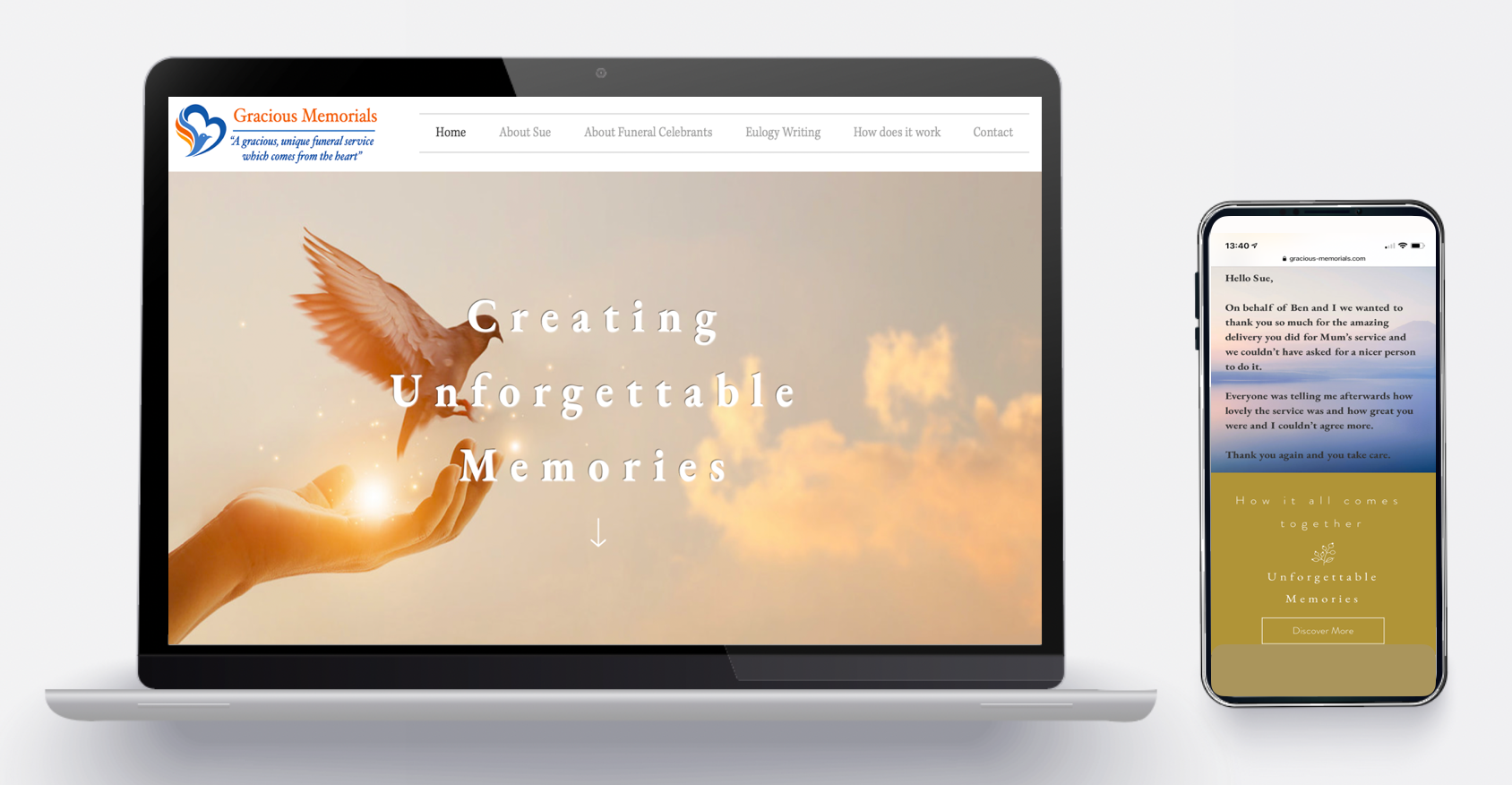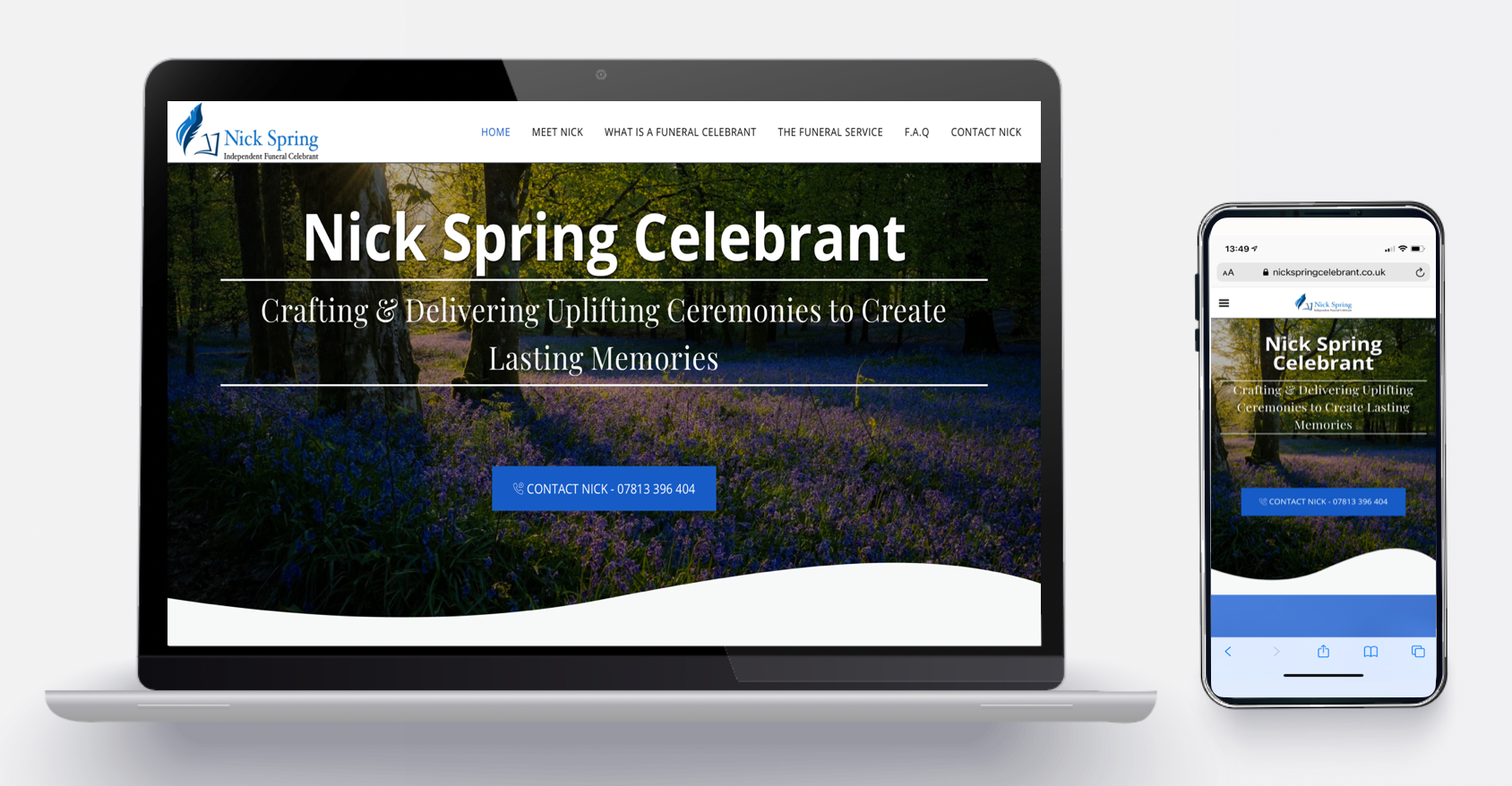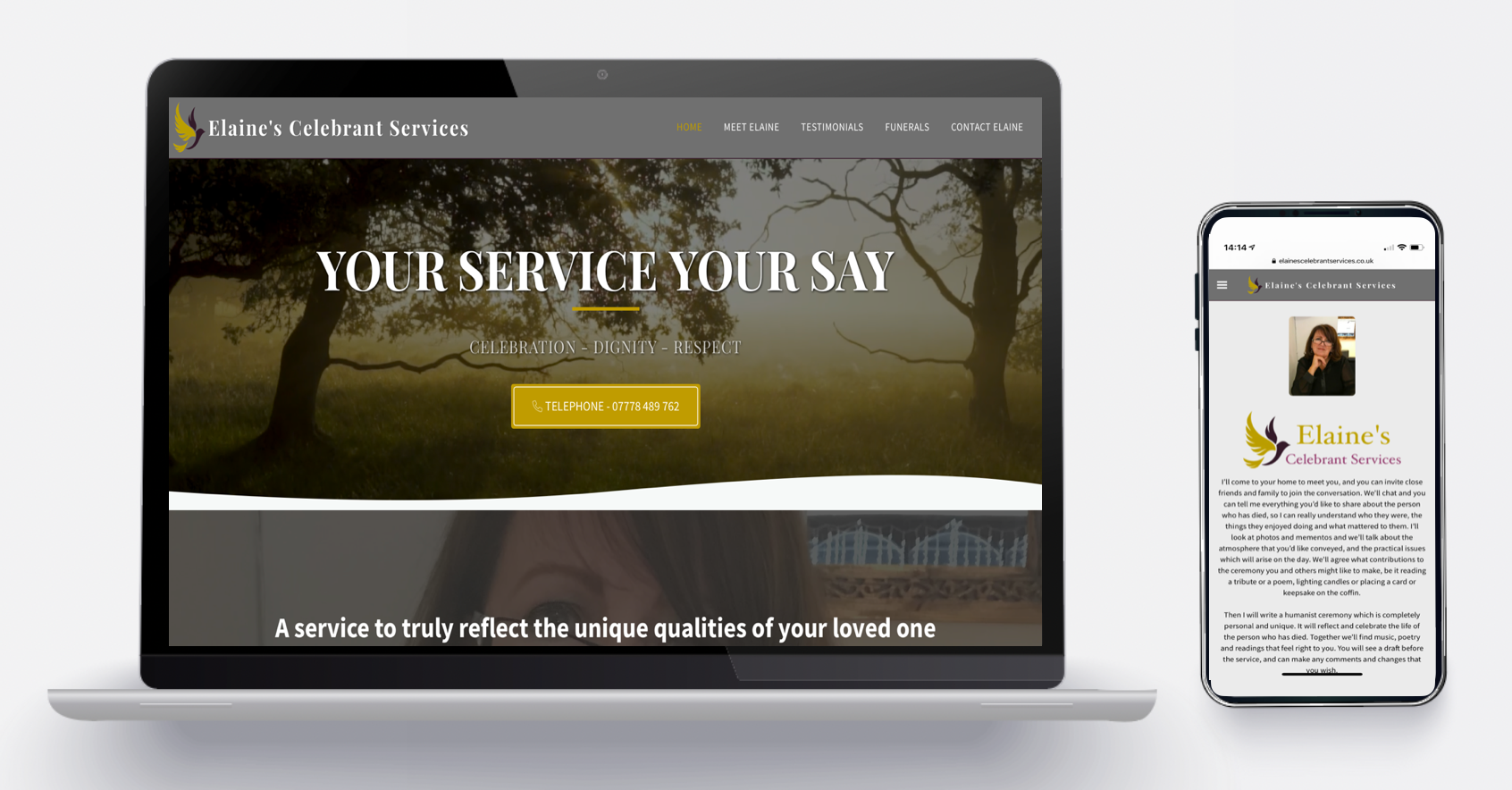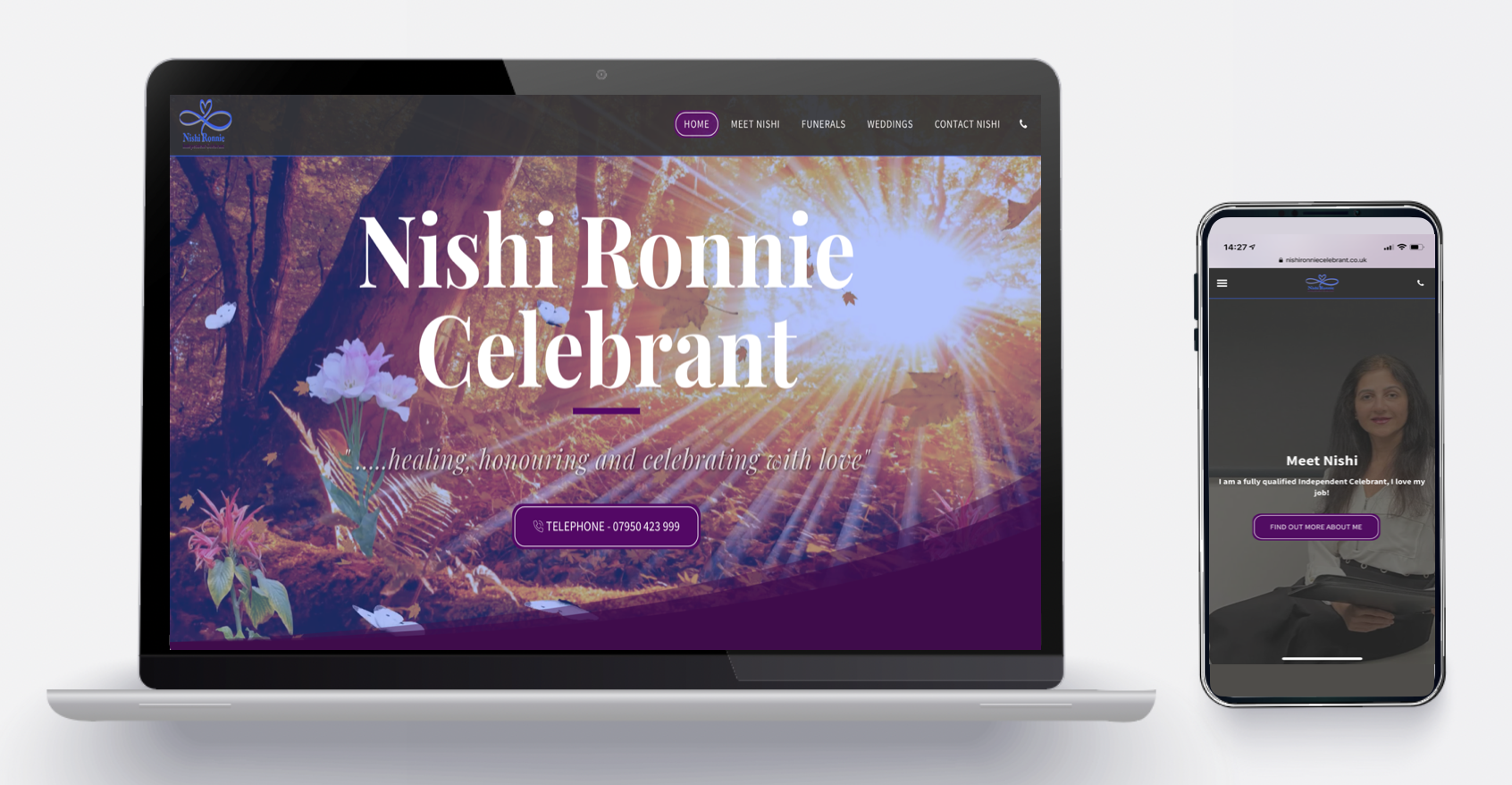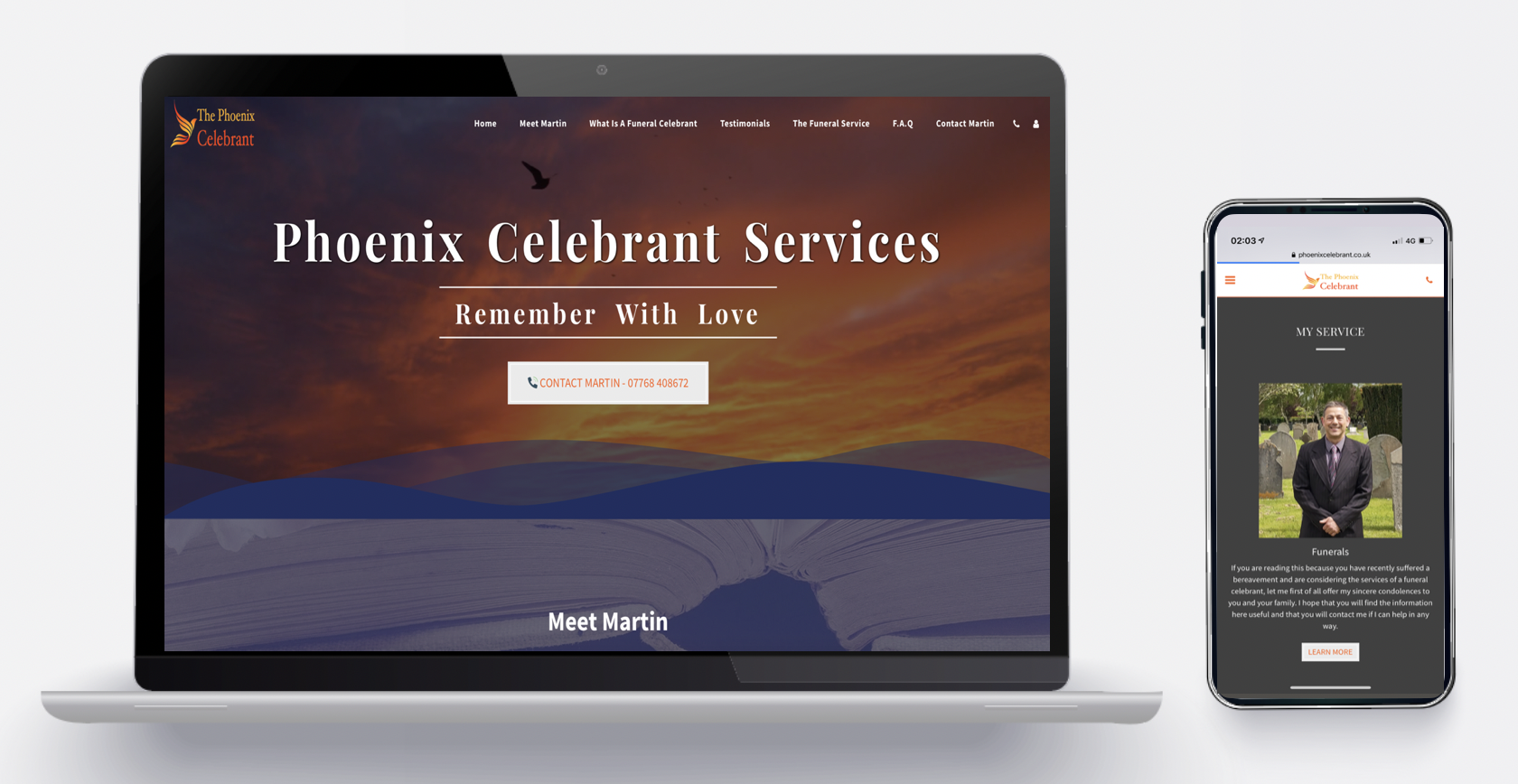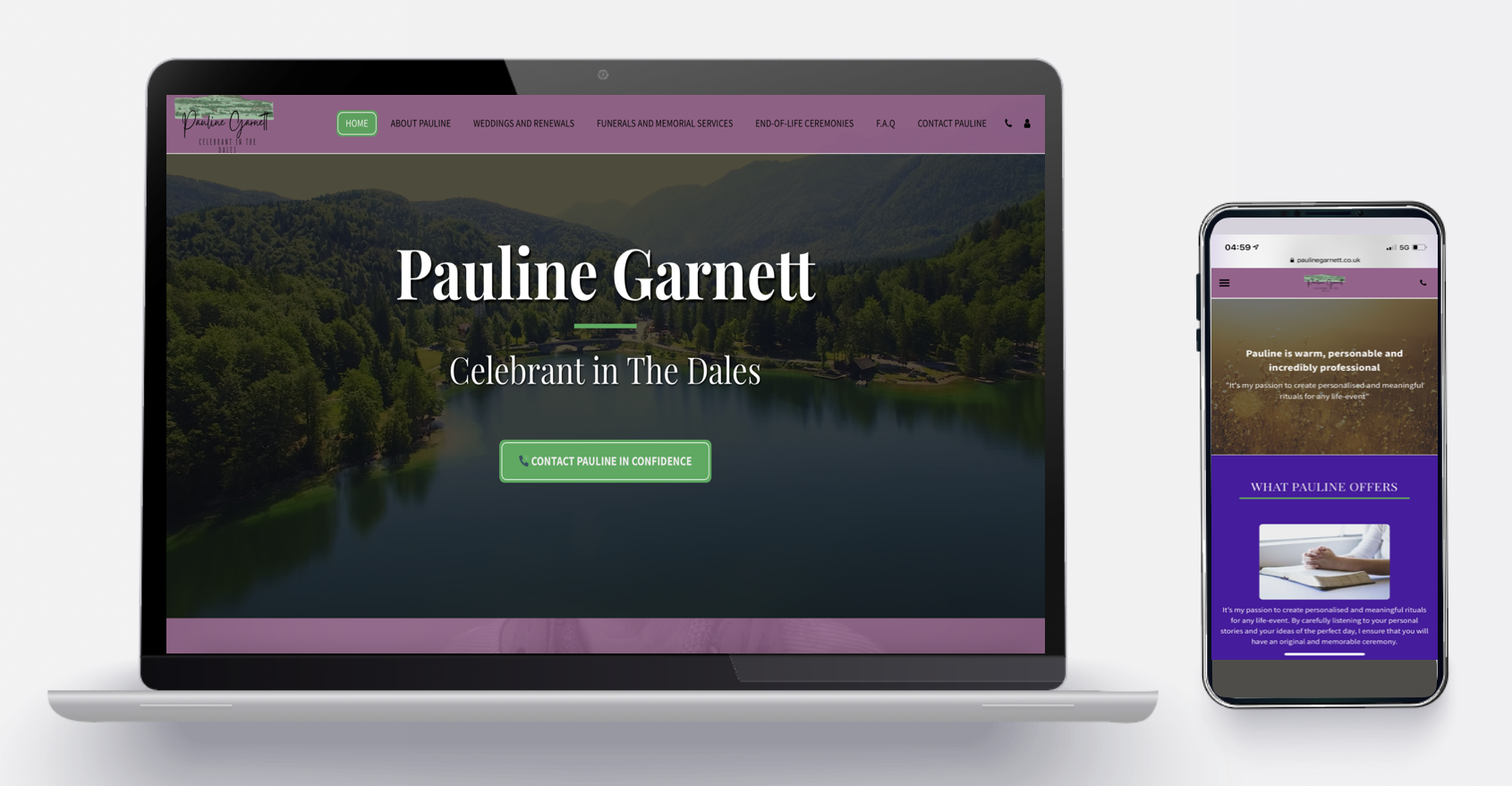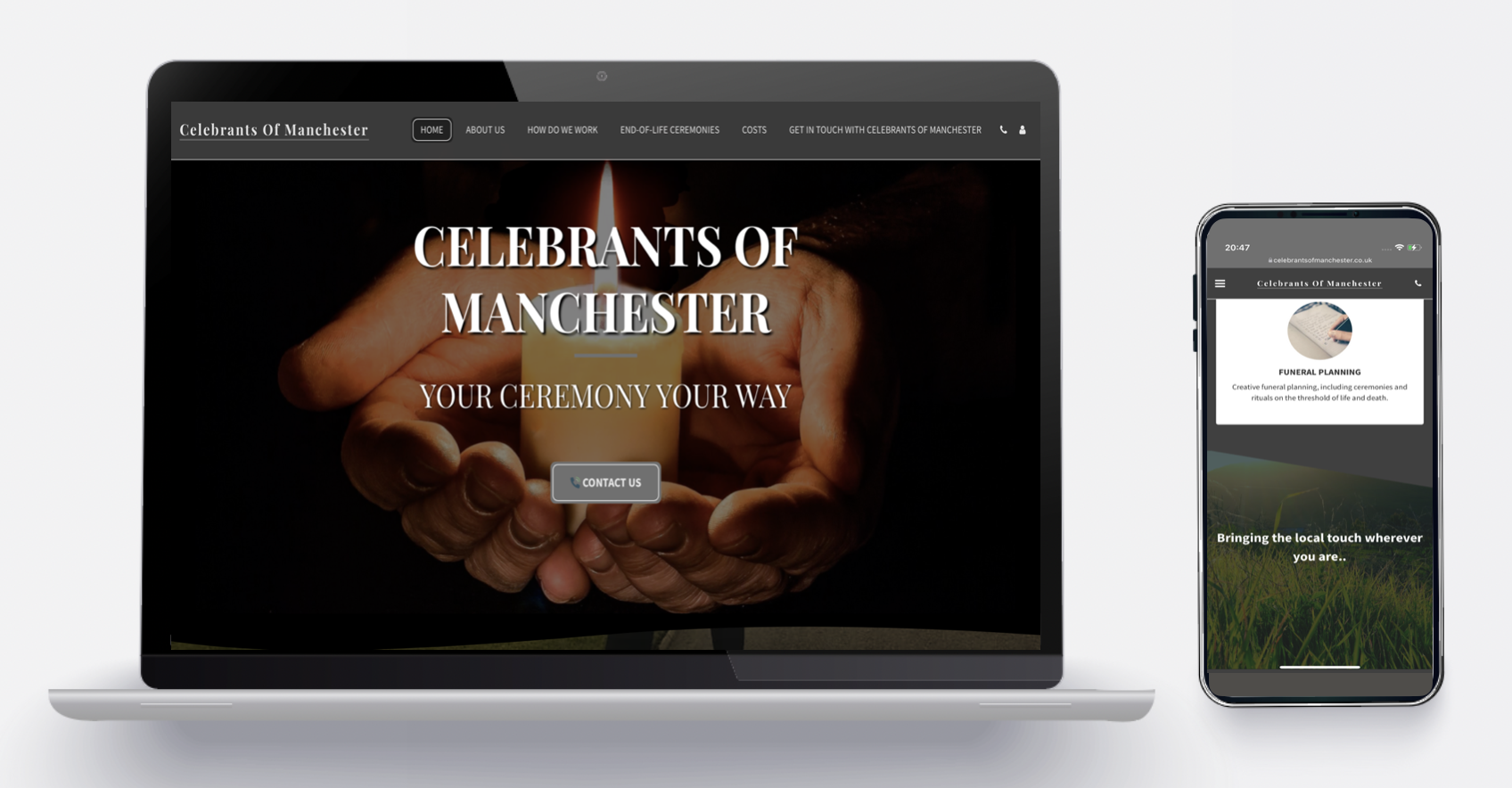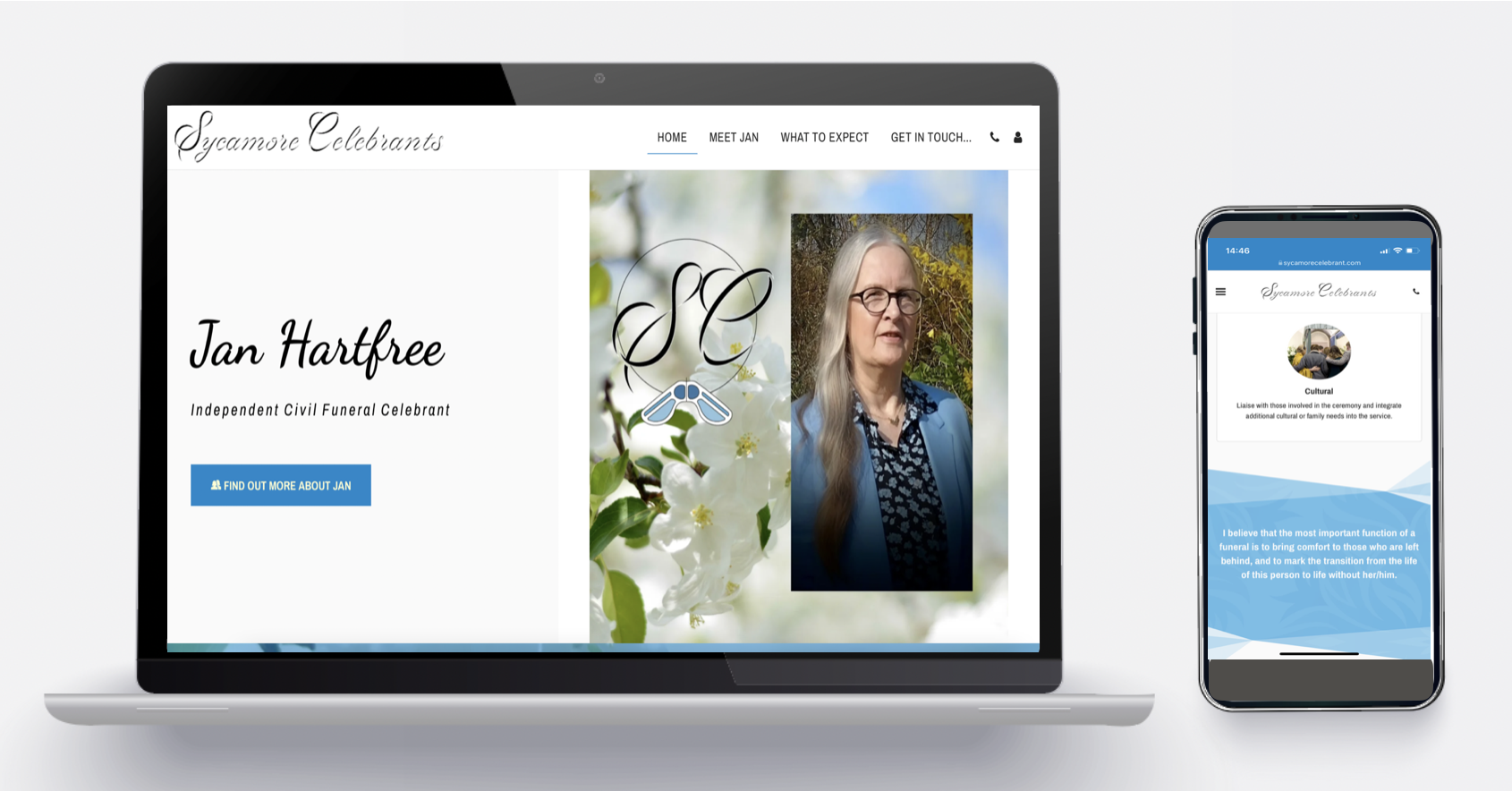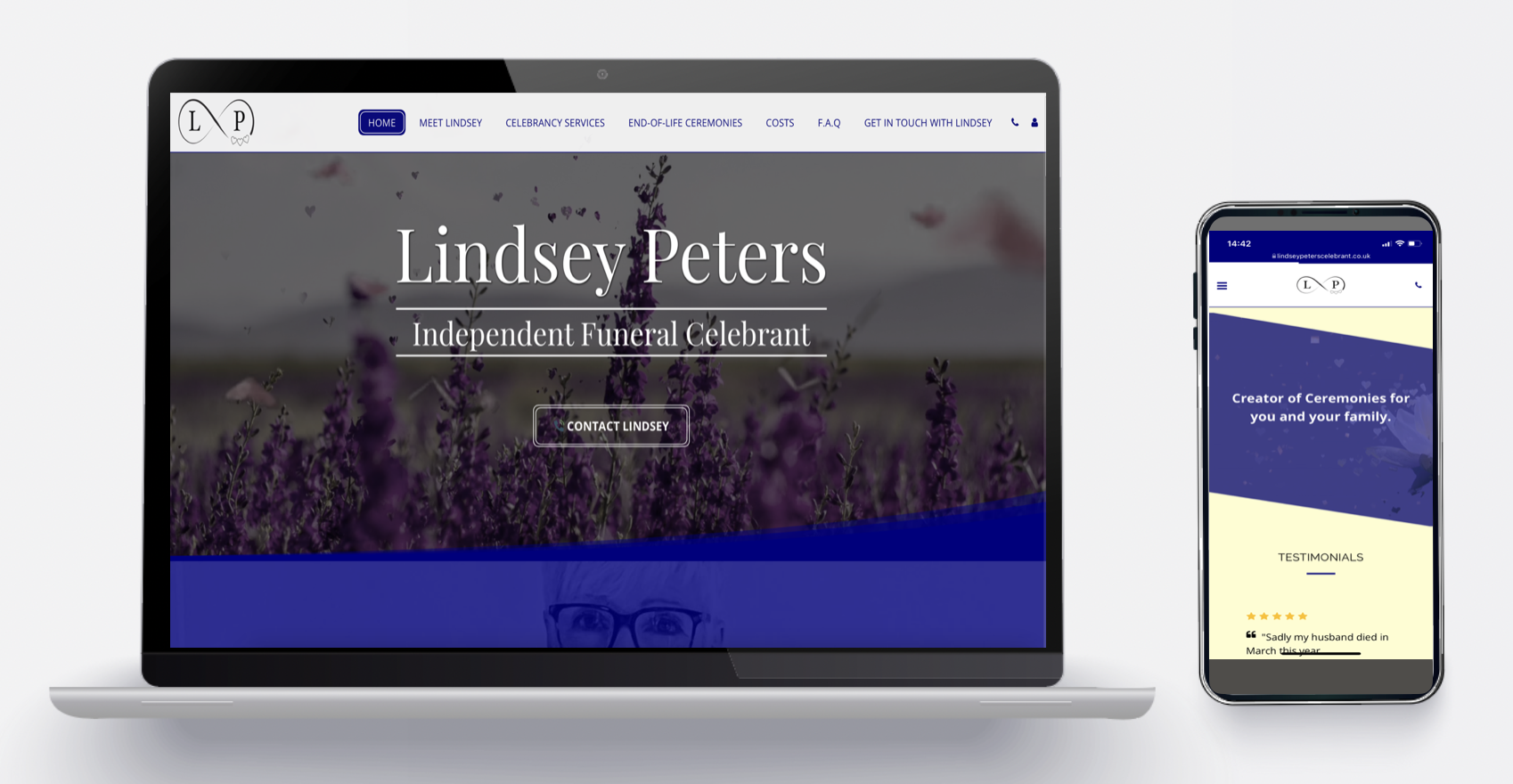 ---
"When you join The Academy of Professional Celebrants you don't just join a community, you become part of THE FAMILY of Professional Celebrants across our strong UK Network."
---
There are many new celebrant training providers out there and finding the right course to suit your needs can sometimes be a bit of a minefield.
But it doesn't have to be.



APC is your one-stop training provider, that will lead you in the right direction!
---
"A Dedicated Academy for the Complete Celebrant Professional"

Click

HERE for becoming a celebrant