Click to watch our One to One review in KentYour browser does not support HTML5 video.
---
Our course is led by a highly experienced Professional Qualified Celebrant, Funeral Director, and Trainer who brings a wealth of knowledge and expertise to the training.
The course will run from 10.30am to 4.30pm over three consecutive days, providing you with comprehensive and intensive training.
The course fee is £1495.00,
which includes membership of APC
Additionally, we provide refreshments and lunch for all three days of the course, ensuring a comfortable and nourishing learning environment.
Upon completion of the training, you will be fully equipped to start working as a Funeral Celebrant immediately.
Our course leaders meticulously assess students based on six core skill sets, each encompassing eight competencies. We utilise APC's unique and comprehensive assessment and grading structure, which incorporates success criteria and professional standard benchmarks. This ensures a thorough evaluation process, allowing us to accurately assess and grade students.
Please note that we are unable to provide personal tuition outside of our scheduled classroom and online training dates. However, our one-on-one training sessions offer interactive and tailored sessions with a dedicated facilitator, allowing them to focus on your specific needs.
If you prefer not to have the training conducted in your own home, we offer the option to have the training delivered at a hotel located near your postcode. This allows for a convenient and comfortable learning environment.
Please let us know if you would like to explore this option, and we will make the necessary arrangements to accommodate your preference.

---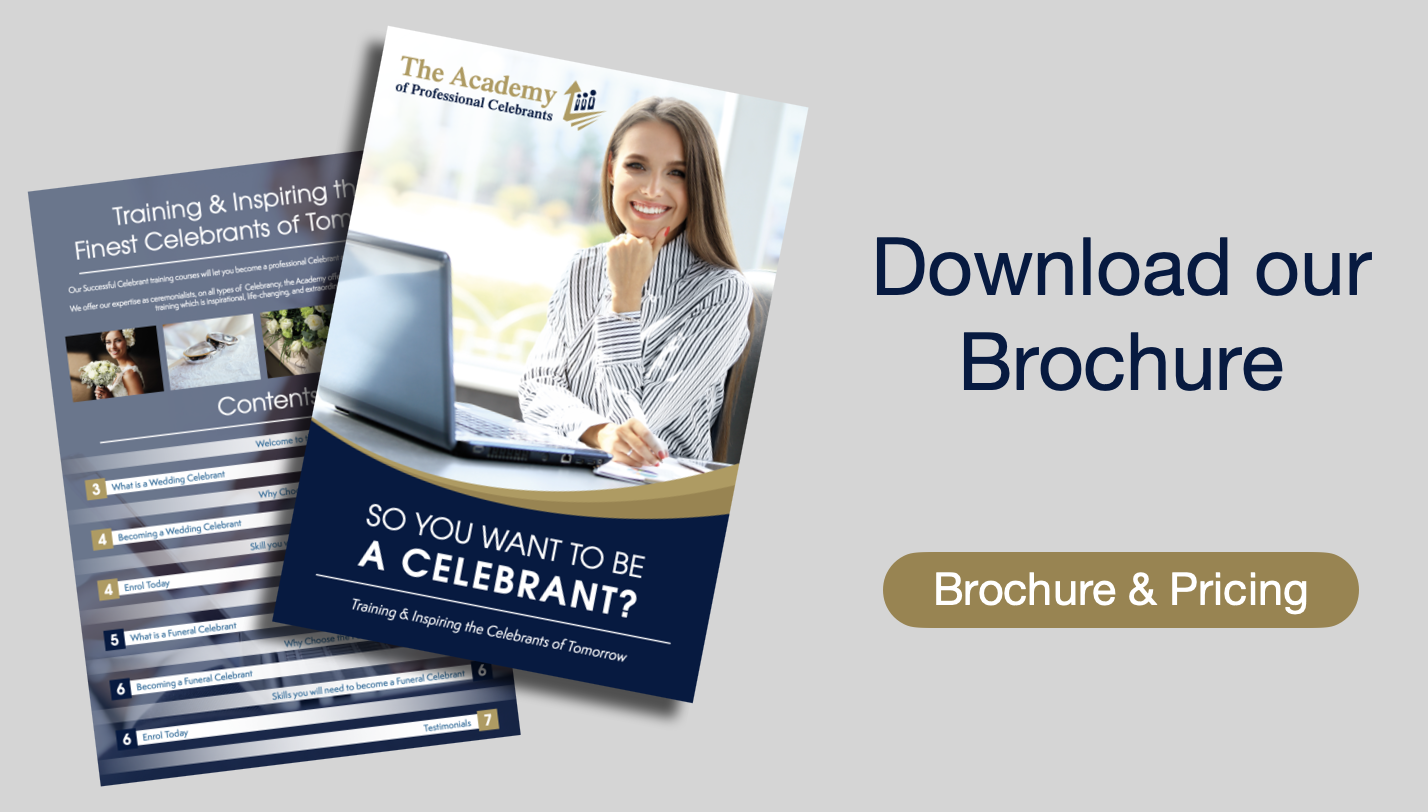 ---
---
With over 17 years' experience in the industry, you could say it's in our DNA
---
Click

here

to see what you will learn