Student Success Story 2020
---
Become a Celebrant

Industry Professional
---
Intensive full of practical information on becoming a caring and professional funeral celebrant. This is a comprehensive course, with a suitably qualified funeral celebrant / trainer & funeral director that provides you with the necessary knowledge required to be a successful funeral celebrant. The course will give you the required skills to enable you to be well trained when working with the bereaved, and to confidently create and conduct a funeral ceremony.
Our enriching and rigorous curriculum covers theory and practical, real-world issues, exploring the art of ritual, ceremony, secular and interfaith traditions, ceremonial creative writing, business training and public speaking. Our program also includes a robust and relevant marketing component to assist students in launching and establishing themselves as an outstanding funeral celebrant.
---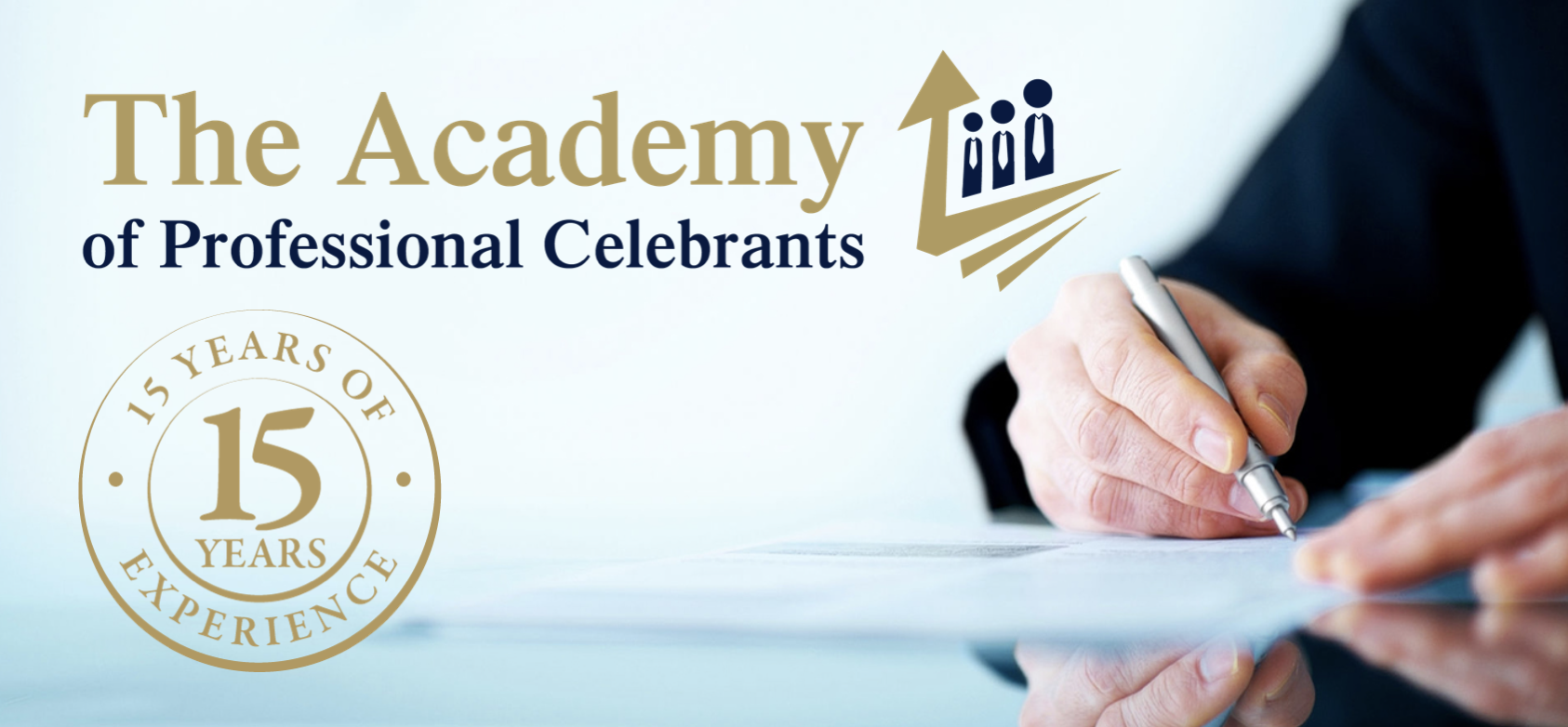 ---
What's in your Celebrancy Course?
There are TWELVE Modules, which each contain several units.
Topics that will be covered in-depth:
Funeral & celebrant industry overview.
Liaison with the funeral director and their personnel.
Gaining the appropriate information to allow you to contact the family, and the ongoing need to communicate with them.
Liaising with family and friends.
Client communication techniques.
Understand the seven elements and how to apply them.
Client Q&A.
Accurate written and verbal instructions.
Listening skills, grief awareness, empathy, confidentiality and respect.
Understanding how to work with different personalities.
Designing a ceremony that reflects the wishes of the family.
Understanding the options pertaining to required elements of ritual and symbolism.
Writing and selecting appropriate material for presentation.
Writing the service and writing a eulogy.
Writing an authentic ceremony.
Double funerals
Accurate interpretation of verbal and written information and instructions.
The ability to improvise and problem solve with limited resources.
We will look at how to write a sample of a funeral ceremony for a baby, a child, a person who has committed suicide, a murder victim, an accident victim, a person who has led a long life, an estranged person and a person with no family or friends.
The order and structure of the ceremony.
Skills on how to help other speakers at the funeral.
Living funerals.
Pet funerals.
We look at why the funeral industry is a big business and why the trends and dynamics are changing in this sector.
Role and overview of others.
Appropriate resource selection.
Words, poems, symbols and music.
Understanding The Obitus & Wesley music systems.
Information about the mortuary and crematorium.
Interment & scattering of ashes.
Burial ceremonies including natural & woodland
Memorial services.
Green / eco friendly funerals.
Cremation by flame.
Cremation by water.
Health regulations regarding burials and cremations.
Ability to relate to people from a range of social, cultural, religious and ethnic backgrounds.
The use of modern day technology.
Public speaking & presentation skills.
Coronavirus (COVID-19)
Working with Crematorium and Cemetery staff.
Time management skills.
Working with funeral directors, and other associated professionals within the required protocols.
Inside trade secrets and tips.
Adherence to professional dress standards.
Ability to display dignity and solemnity.
Stress management skills and the ability to manage emotions.
The working of the Crematorium front and back of house.
How to manage / run your own funeral celebrant business.
GDPR (General Data Protection Regulation)
Celebrant FAQ's.
Social Media, websites and search engine optimisation.
How to market / network yourself to funeral directors and the general public.
Homework, projects and role play.
A fantastic insight into the funeral Industry.
Perform a funeral ceremony – with peer and tutor feedback (gets you testimonials)
We've left nothing out
---
Becoming a Funeral Celebrant isn't just about learning how to deliver funerals. Our courses offer you a lot more!
It is also about learning to deal with families in stressful situations and as well as many other things.
The Academy will teach you how to create outstanding ceremonies, but also push you and support you on your journey and even show you how to run a successful celebrant business, including getting your first funeral and becoming an outstanding community celebrant.
---
Here is what you will get from us
You will receive (Our Bible) A sturdy bound training manual. Perfect to refer back to. A celebrant USB flash drive (Our Vault) containing articles, ready made sheets and documents done for you, a celebrant resource book including many samples of celebrant funerals and much more. A note pad and pen along with a useful A.P.C carry bag to keep all your course materials together. You will also receive a free copy of "The Good Funeral Guide"
(Online delegates will receive all of the above by special delivery in advance of course going live)
On top of your ongoing unlimited support, we hold Celebrant C.P.D workshops and meetings every quarter with all our past students so, we can keep them on track and continue to support and mentor them.
---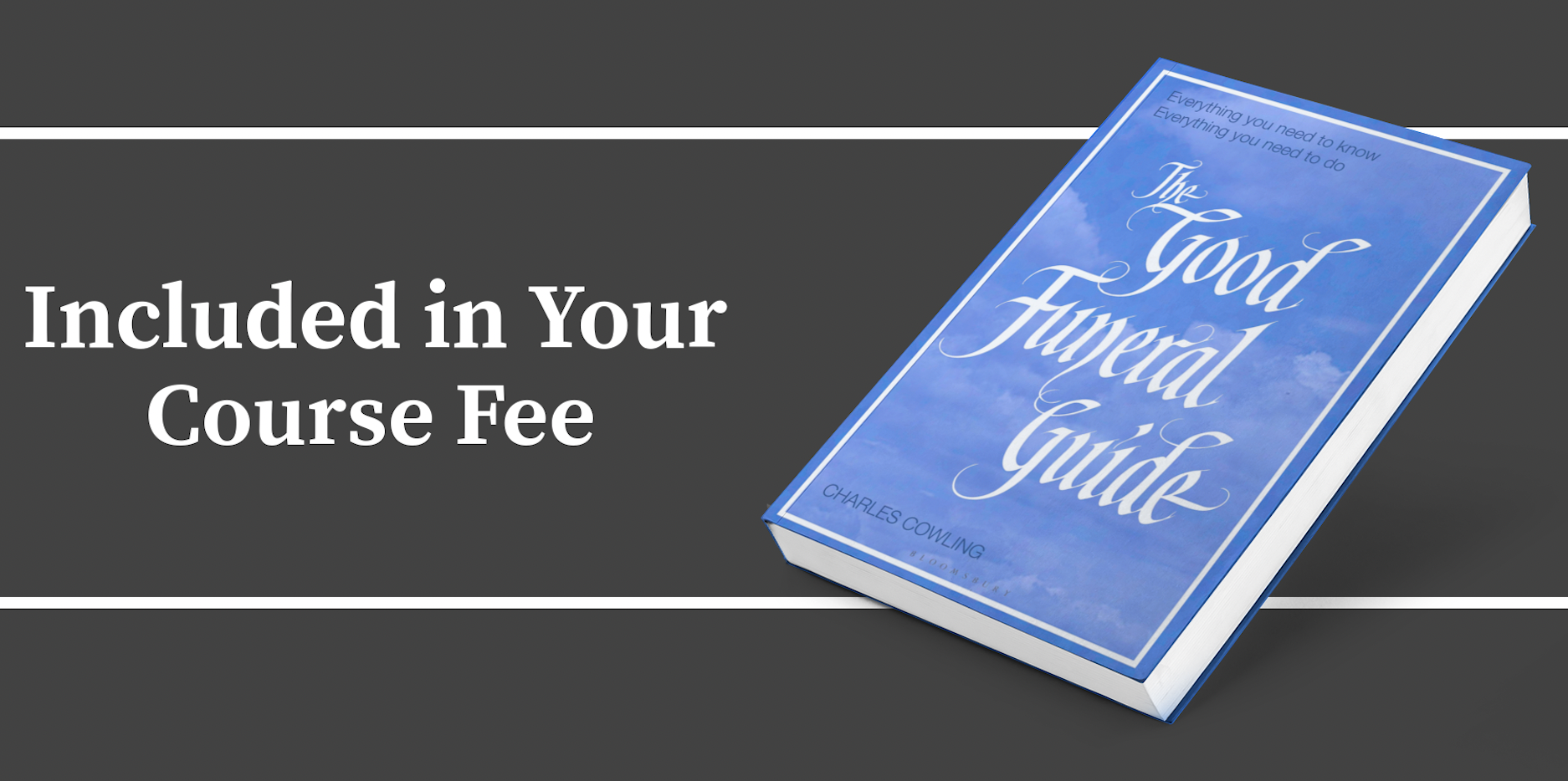 ---
LEARNING WITH THE ACADEMY
With a friendly and professional approach, The Academy delivers celebrant training that is affordable, practical and consistently relevant to your needs. Our courses tackle many of the most challenging areas of business, where mistakes can often prove costly. Our presenters are experts in their field and most importantly, they are all working in the industry, enabling them to use their own experiences to clearly apply the training in a relatable way.
If you are looking for on point training that works - Consider APC
Our courses will take you from ground level up and show you how to be an

outstanding celebrant. Securing the right training has never been so important.
---
We specialise in small groups.
We don't believe in overfilling our courses and feel this lessens the quality of training we provide to our students.
(maximum of 6 per class)
---
Every student that has come through The Academy of Professional Celebrants are fully trained, insured and certified.
---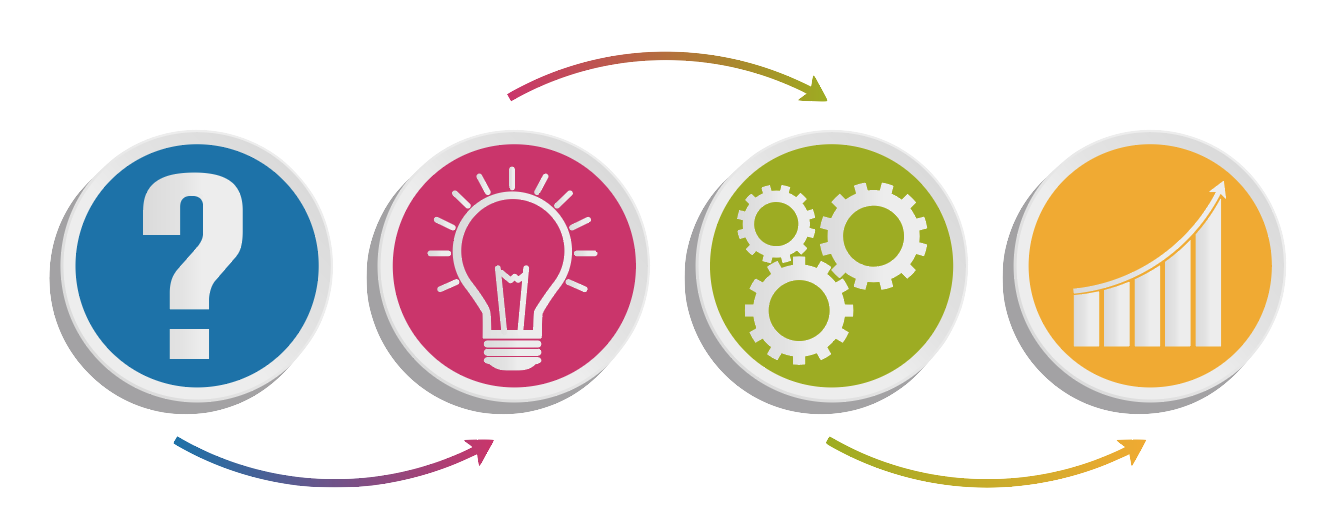 ---
10 month on after Training with APC
---


You can commence as a funeral celebrant immediately following this training