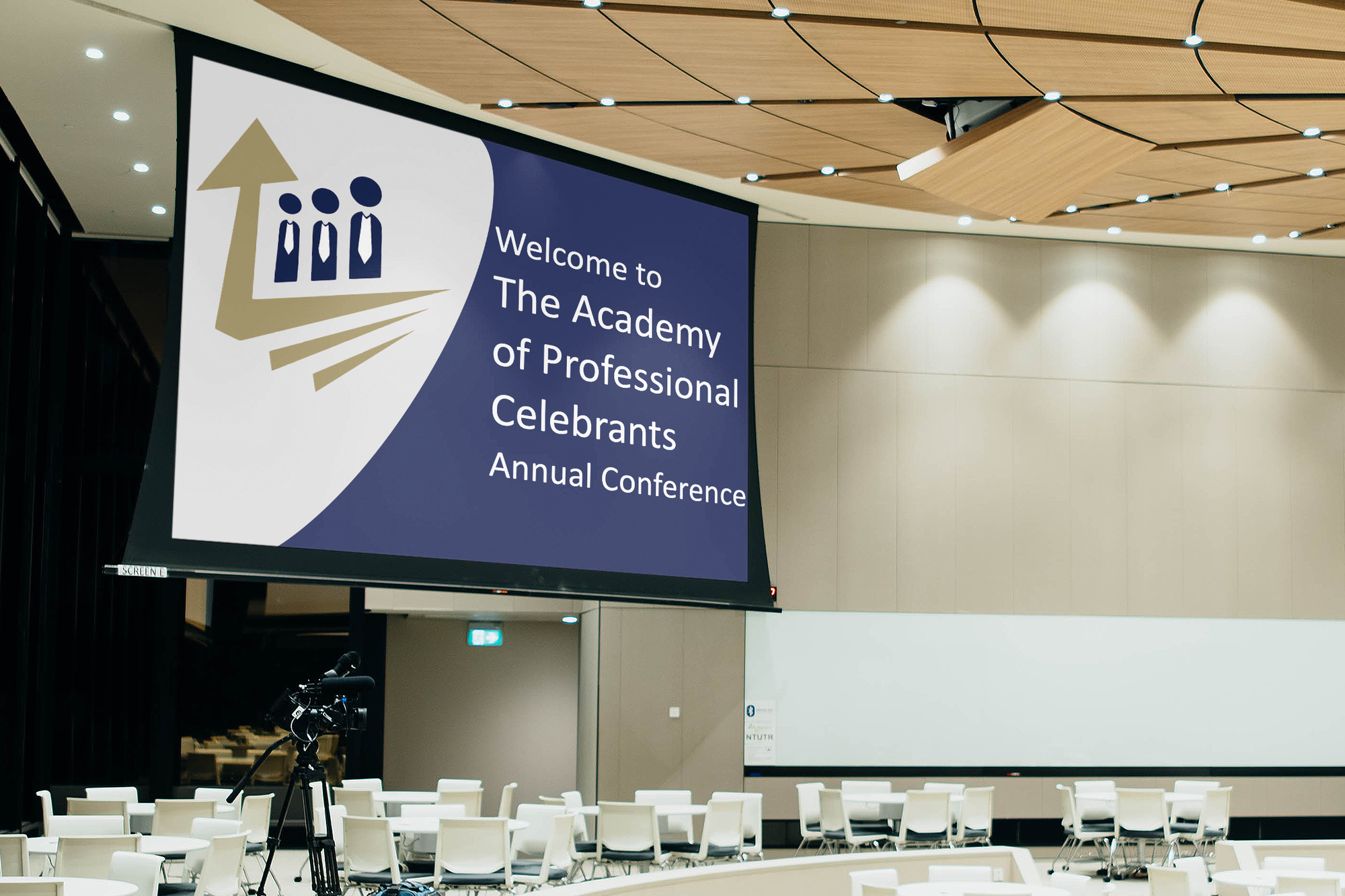 ---
Are you looking for a rewarding & satisfying career? Do you enjoy public speaking? If the answer is yes! Then becoming a celebrant with APC might just be the answer.
Being a celebrant is a viable and heartwarming profession. Full or part time, our celebrants enjoy the freedom of being self-employed.
---
LEARN WITH INDUSTRY EXPERTS
---
Individuals from all walks of life have come to learn how to provide meaningful, personalised ceremonies specifically for families and couples regardless of their religious affiliation or no affiliation.

We travel throughout the UK providing this unique and specialised training. It is an intense, participant-oriented training where you will have a chance to practice, discover resources and build your skills in working with families and delivering public presentations.
---
Celebrancy attracts a certain person
We have trained a variety of people to allow them to become professional funeral and wedding celebrants: funeral directors, funeral arrangers, lawyers, school teachers, hospice professionals, police officers, firemen, journalists, writers, television presenters, actors, business people, radio presenters, commentators from SKY Sports, cabin crew, registrars, semi-retired, and people from a professional working background.
People who are confident in working closely with other individuals and addressing the public.
Ideal for those wishing to change or begin a new career and business.
Anyone who has an interest in serving people in this capacity who also has abilities in the areas of writing and public speaking.
Does this sound like you?
Participants will also gain a greater understanding of the importance of the creative writing and public speaking, protocols and current modern trends in wedding & funeral ceremonies.

They will improve their ability to listen, interpret and understand the needs of families and demonstrate the ability to assist them in planning a service most appropriate and meaningful. Upon completion, participants will have improved storytelling and creative writing skills, public speaking confidence and will be equipped with the knowledge and skills to develop meaningful relationships with families and couples.
BEING A CELEBRANT IS FABULOUS!
Many of our past students have now gave up their employment to pursue their new career in Celebrancy.
---
Success Story - Radio DJ Dave Adams