Become a Celebrant

Industry Professional
---
Intensive full of practical information on becoming a caring and professional wedding celebrant. This is a comprehensive course, with a qualified wedding celebrant & qualified trainer that provides you with the necessary knowledge required to be a successful wedding celebrant. The course will give you the required skills to enable you to be well trained when working with couples, and to confidently create and conduct a professional wedding ceremony.
Our enriching and rigorous curriculum covers theory and practical, real-world issues, exploring the art of ritual, ceremony, secular and interfaith traditions, ceremonial creative writing, business training and public speaking. Our program also includes a robust and relevant marketing component to assist students in launching and establishing themselves as an outstanding wedding celebrant.
---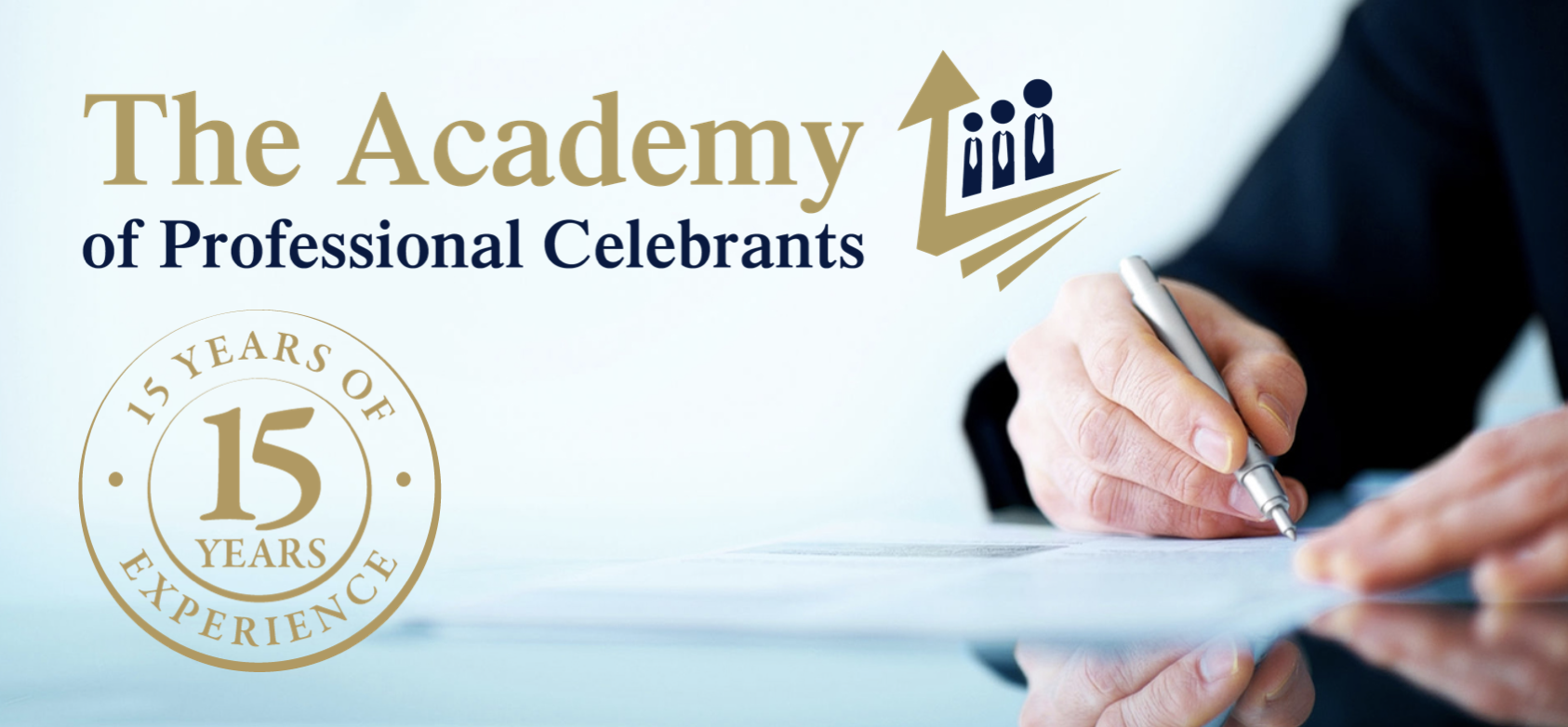 ---
What's in your Celebrancy Course?
There are NINE Modules, which each contain several units.
Topics that will be covered in-depth:
Wedding & celebrant industry overview.
The Role of a celebrant conducting celebration of wedding ceremonies.
The importance of wedding ceremony and ritual in our lives - historical and contemporary.
Develop a personalised celebration of wedding ceremony.
Customer care.
Client Q&A.
Behind the scene tips.
Applying the elements.
Equality and diversity.
Interview techniques – active listening and gathering information.
Conducing a celebration of wedding ceremony in England.
Working with other ceremony participants - wedding planner, photographer, videographer, musician.
Personalised ceremonies – getting the most from your unique selling point.
Planning a personalised celebration of wedding ceremony - framework, structure and logistical issues.
Creating a personalised celebration of wedding ceremony – choreography and creative writing techniques.
Writing a personalised celebration of wedding ceremony – script writing/signposting.
Delivering outstanding celebration of wedding ceremony - presentation, tone, language and mannerisms.
Inclusion of unity ceremonies within the wedding ceremony - candles, sand and hand-fasting.
Making the most of music - before, during and after the ceremony.
Lone worker risk - assessment and procedure.
Understand personal health and safety considerations associated with the ceremony
Making the most of readings - poems, letters, prayers and blessings
Affirmations and Renewal of Vows Ceremonies.
Writing Vows
Divorce & Separation healing ceremonies.
Managing people – venue staff, ceremony third parties and guests.
Equipment - podium, sound equipment and lighting.
Expecting the unexpected – thinking on your feet.
Time management.
Copyright legal obligations.
Public speaking – analyse, understand and improve the use of voice.
Celebrant FAQ's.
Prepare a celebration of wedding script.
Wedding Fayres.
Marketing, networking, Social Media & websites.
How to manage / set up your own celebrant business.
Present a celebration wedding ceremony – with peer and tutor feedback. (gets you testimonials)
We've left nothing out
---
Becoming a Wedding Celebrant isn't just about learning how to deliver weddings. Our courses offer you a lot more!
The Academy will teach you how to create outstanding ceremonies, but also push you and support you on your journey and even show you how to run a successful celebrant business, including getting your first wedding and becoming an outstanding community celebrant.
---
Here is what you will get from us
You will receive (Our Bible) A sturdy bound training manual. Perfect to refer back to. A celebrant USB flash drive (Our Vault) containing articles, ready made sheets and documents done for you, a celebrant resource book including many samples of celebration of wedding ceremonies and much more. A note pad and pen along with a useful A.P.C carry bag to keep all your materials together. You will also receive a free copy of "The Complete Celebrant Handbook"
(Online delegates will receive all of the above by special delivery in advance of course going live)
On top of your ongoing unlimited support, we hold Celebrant C.P.D workshops and meetings every quarter with all our past students so, we can keep them on track and continue to support and mentor them.
---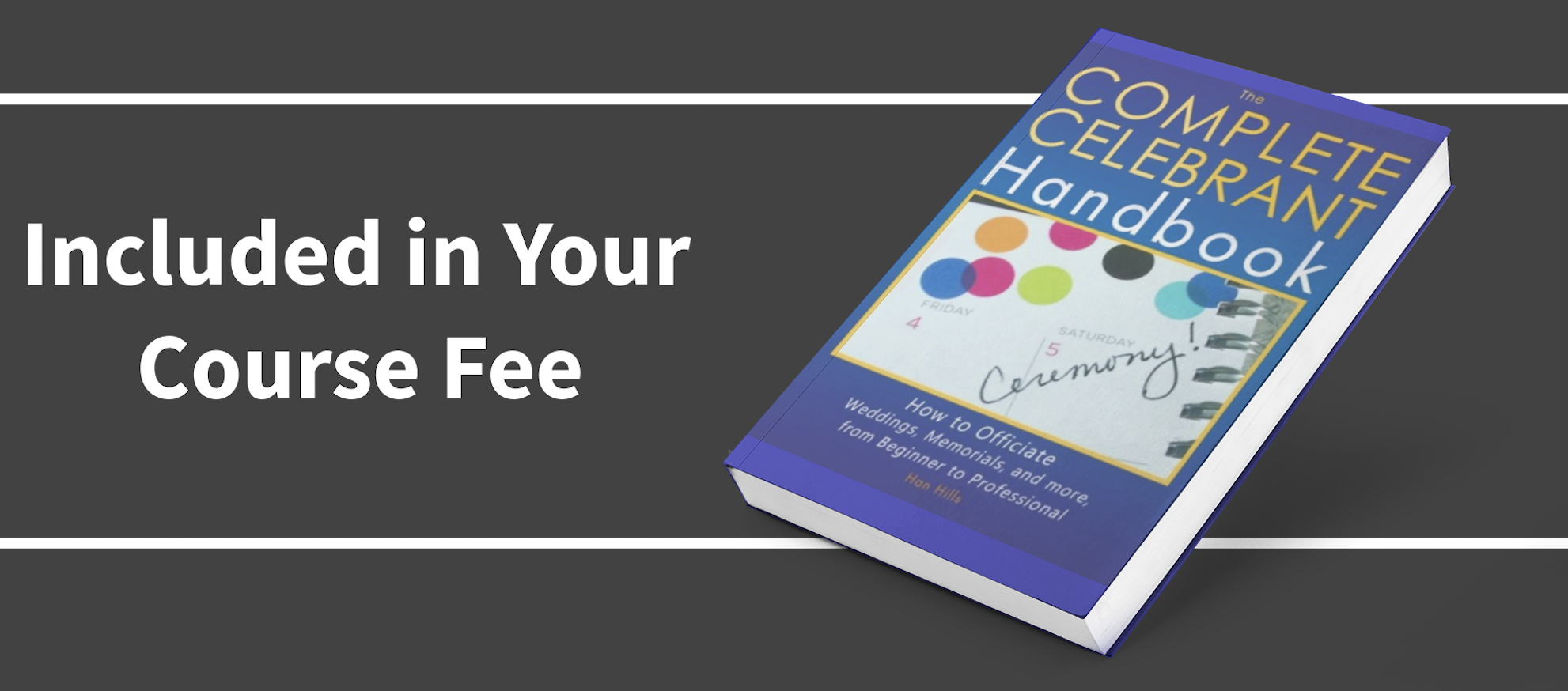 ---
LEARNING WITH THE ACADEMY
With a friendly and professional approach, The Academy delivers celebrant training that is affordable, practical and consistently relevant to your needs. Our courses tackle many of the most challenging areas of business, where mistakes can often prove costly. Our presenters are experts in their field and most importantly, they are all working in the industry, enabling them to use their own experiences to clearly apply the training in a relatable way.
If you are looking for on point training that works - Consider APC
Our courses will take you from ground level up and show you how to be an

outstanding celebrant. Securing the right training has never been so important.
---
We specialise in small groups.
We don't believe in overfilling our courses and feel this lessens the quality of training we provide to our students.
(maximum of 6 per class)
---
Every student that has come through The Academy of Professional Celebrants are fully trained, insured and certified.
---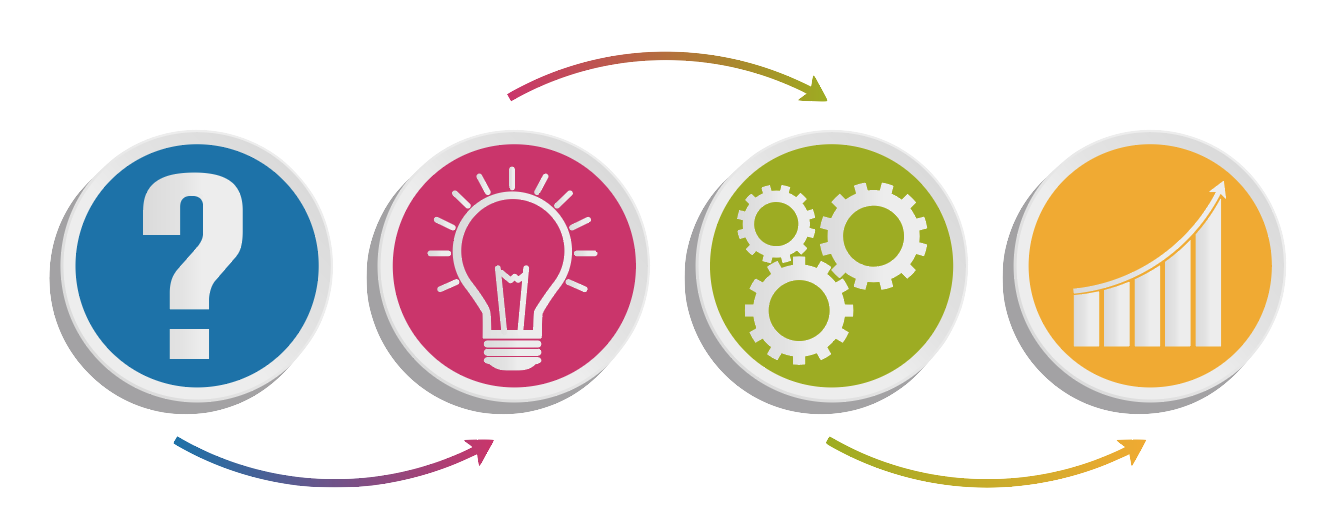 You can commence as a wedding celebrant immediately following this training