---
Embark on a remarkable journey with our courses, where you will have the privilege of learning from highly qualified and experienced celebrants, funeral directors, and tutors. Throughout your learning experience, you will receive unparalleled attention, unwavering support, and expert guidance. By the end of the course, you will possess a comprehensive understanding of this honorable profession, equipped with confidence and prepared to embark on a fulfilling and prosperous career. Joining our Academy means becoming part of a vibrant community of celebrants and tutors who are dedicated to helping you propel your business towards success.
---

---
Trainers with knowledge
Our trainers firmly believe in the power of continuous professional development and self-improvement. Our trainers are not only highly skilled, but they also possess a rock-solid commitment to staying ahead of the game. Through regular training, they continuously enhance their skills in assessment and instruction.
APC trainers are not just knowledgeable, but they are also dedicated to providing the highest quality of training and development.
Our experienced trainers employ a creative yet practical approach that gets results.
---

---
Our Survey Said..
100% of our delegates said that we were 'Excellent' or 'Good' and would also recommend our training to other people.
We take our feedback seriously, so we can continue to offer improved training. We would be delighted to put you in touch with our past Celebrants if you wish to check out our credibility.
---
Student Success Stories
---
Maximise your training Investment
It is widely acknowledged that training is an investment that yields long-term benefits. At The Academy of Professional Celebrants, we offer you the opportunity to maximise this investment and truly enhance your skills, knowledge, and overall quality for years to come.
So the question to ask yourself is this:

Why leave such a significant decision to fate when we are more than willing to join forces with you?
Our aim is to empower you and help you unlock your true potential through our comprehensive celebrant training courses.
---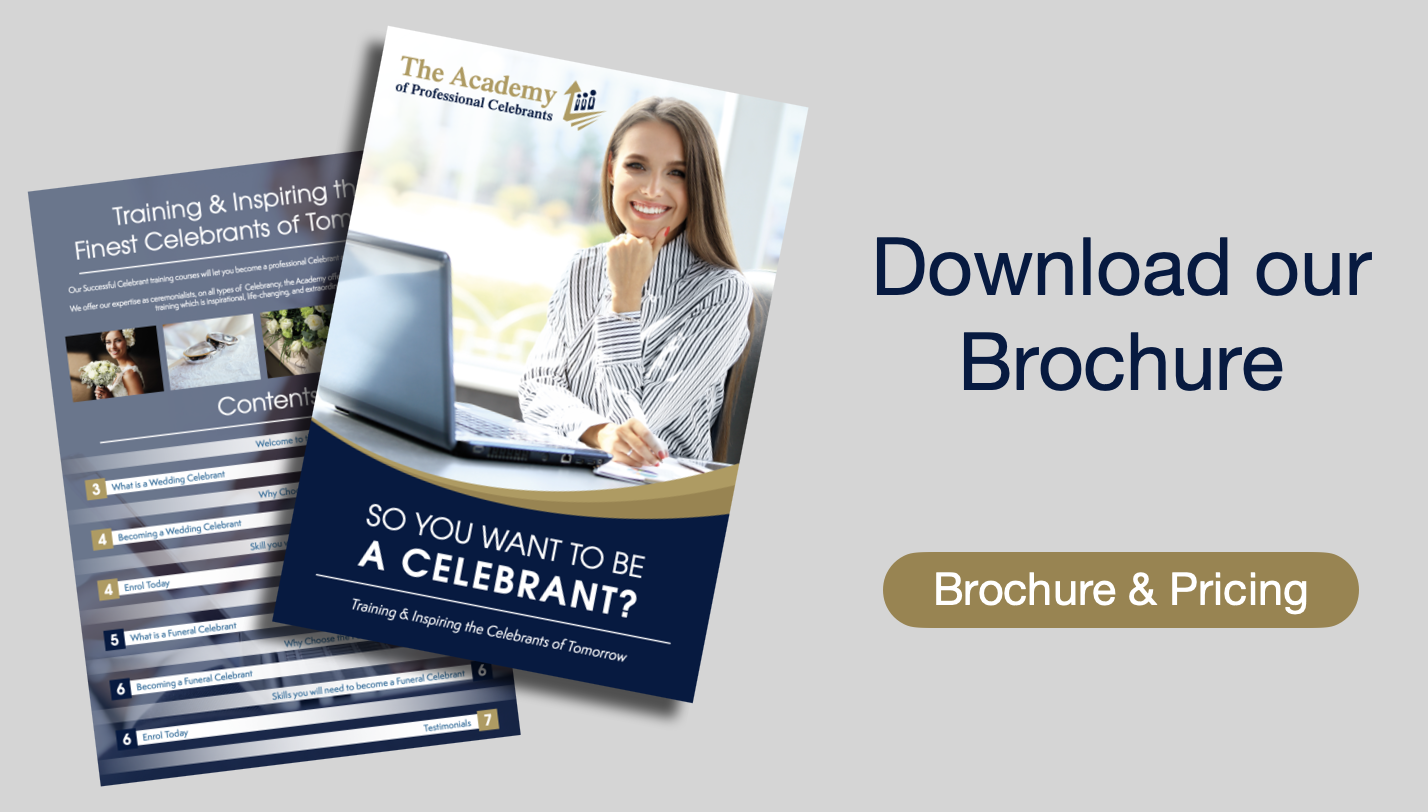 ---
Elevate Your Brand with Our In-House Design Services
At APC, we go beyond just providing training courses. We understand the importance of having a strong brand presence in today's competitive market. That's why we offer in-house website design, logo creation, and marketing material services to our students.
Our dedicated graphic and web design team will collaborate with you to craft and create a brand that truly represents your vision. Whether you need a stunning website, a captivating logo, or eye-catching marketing materials, we have the expertise to bring your ideas to life.
By partnering with us, you'll have access to the necessary business tools to establish and grow your brand. Let us help you design, build, and develop a brand that stands out from the crowd.
---
Some examples of our work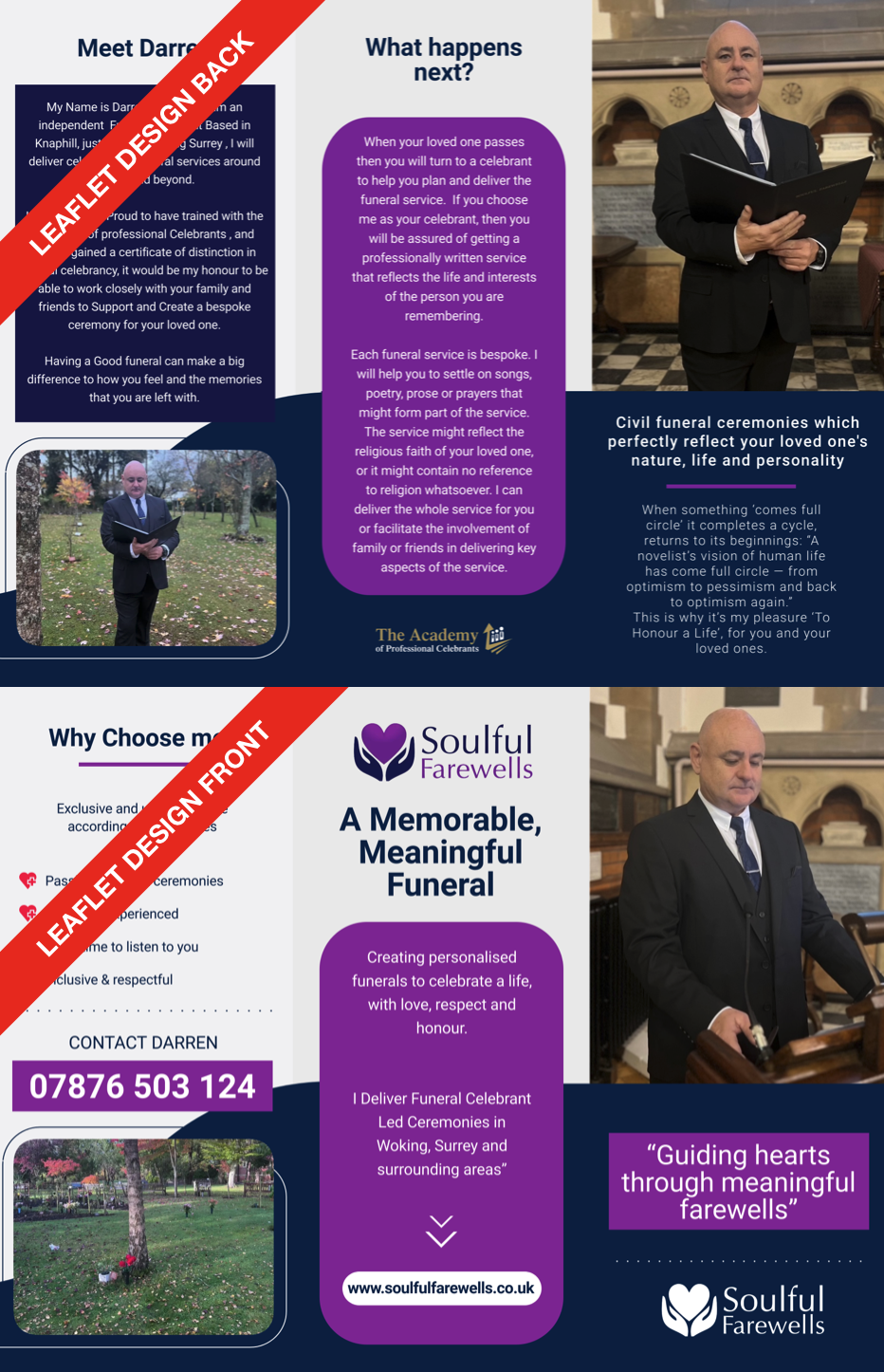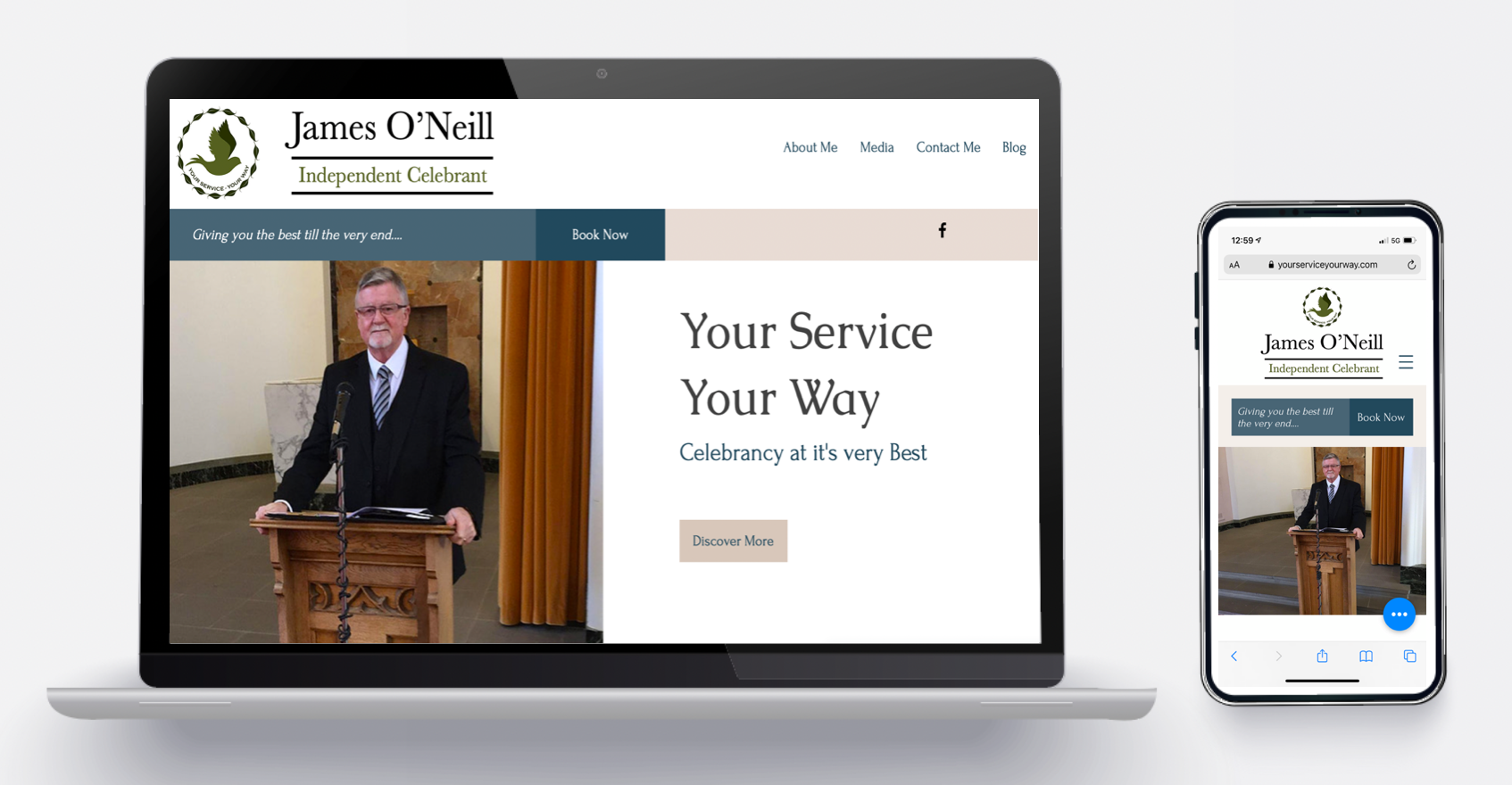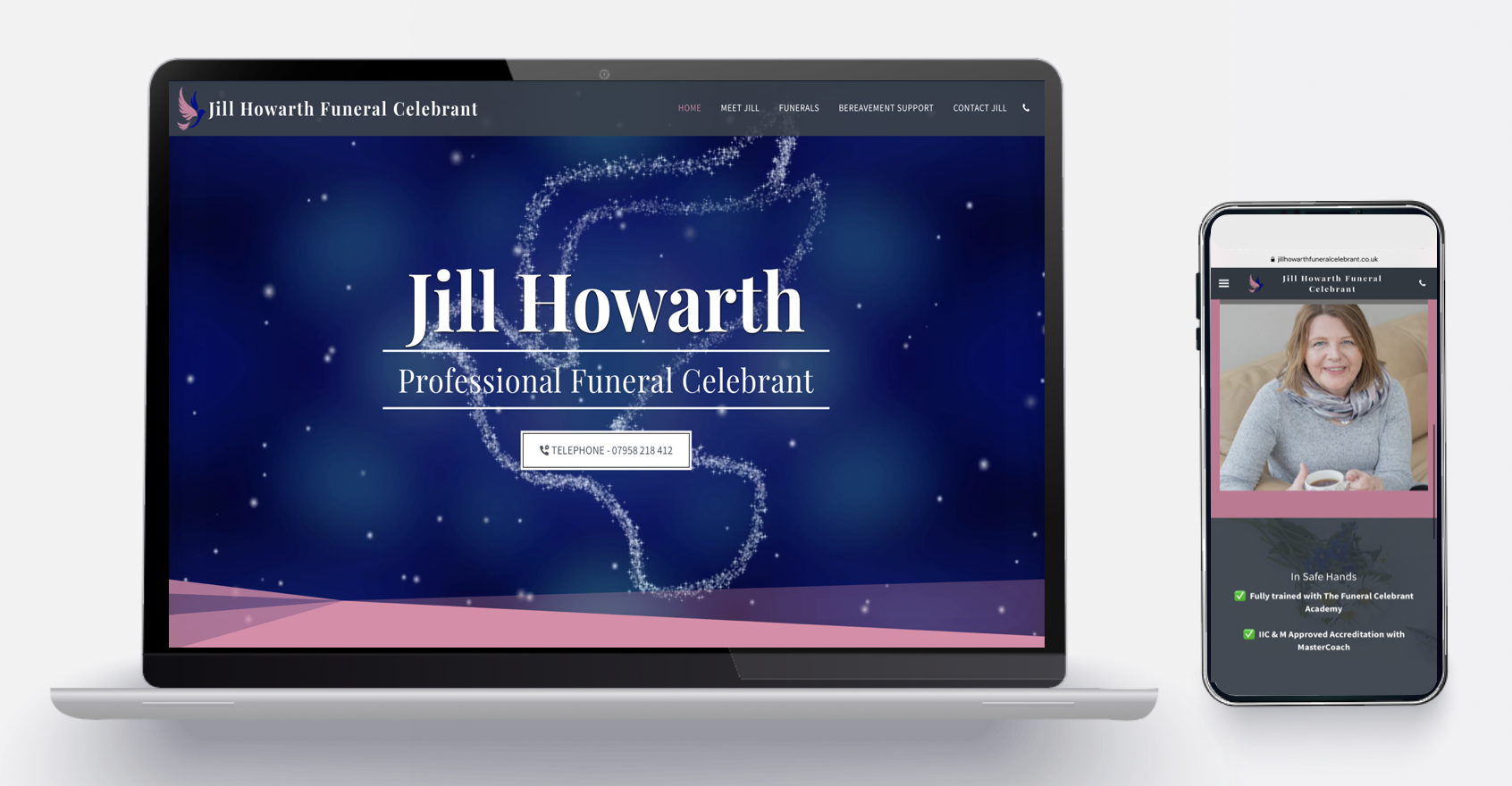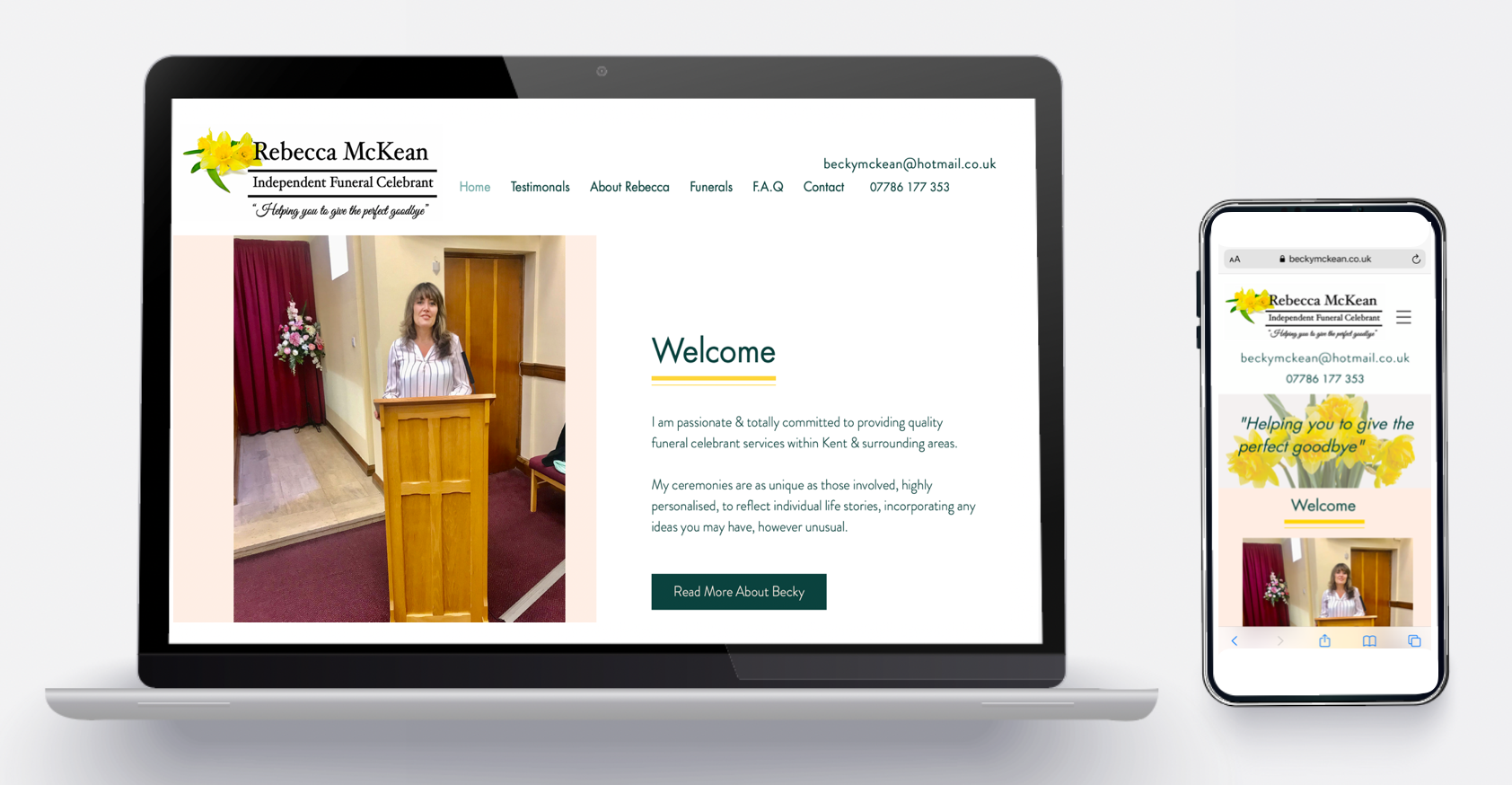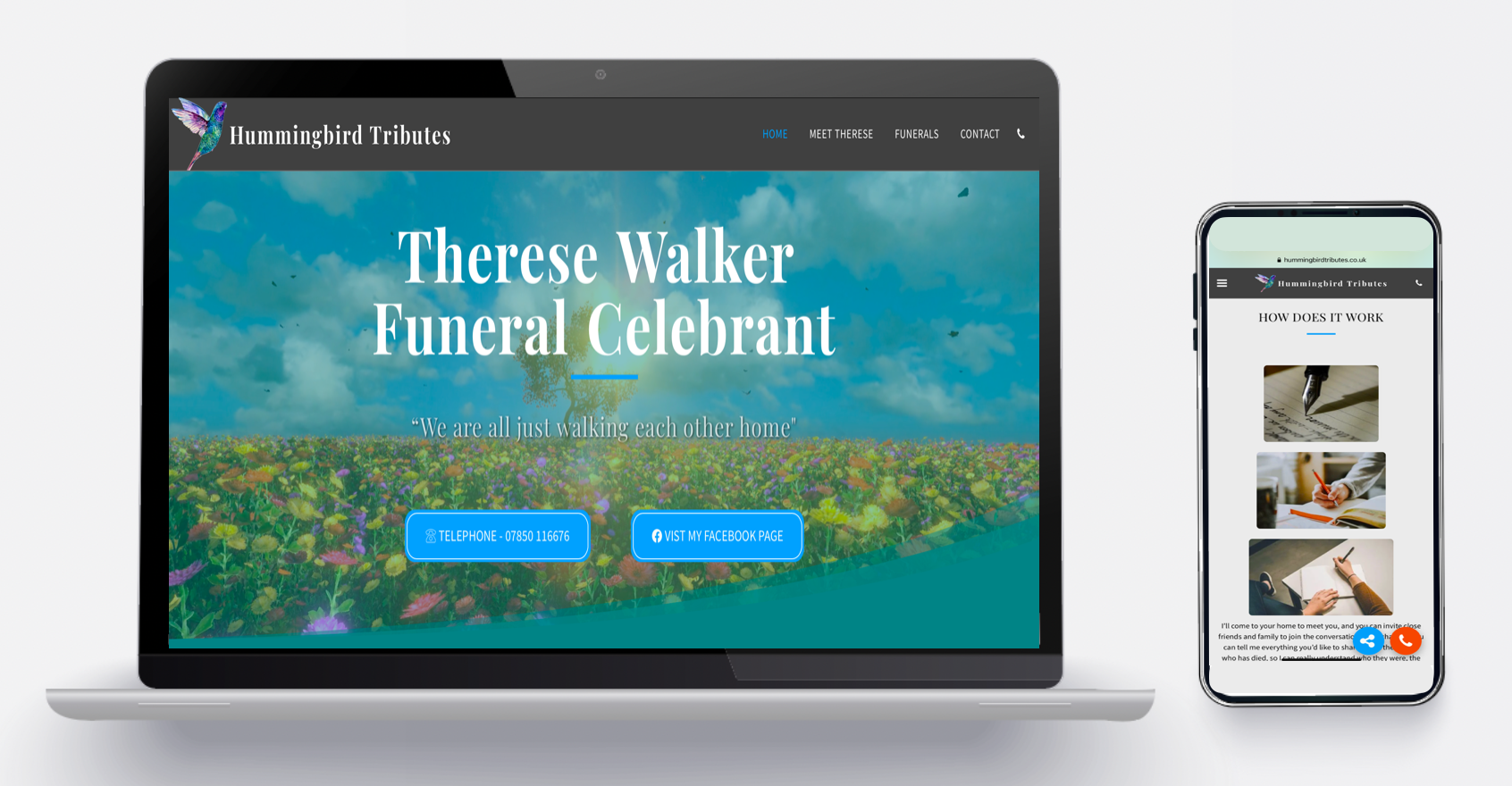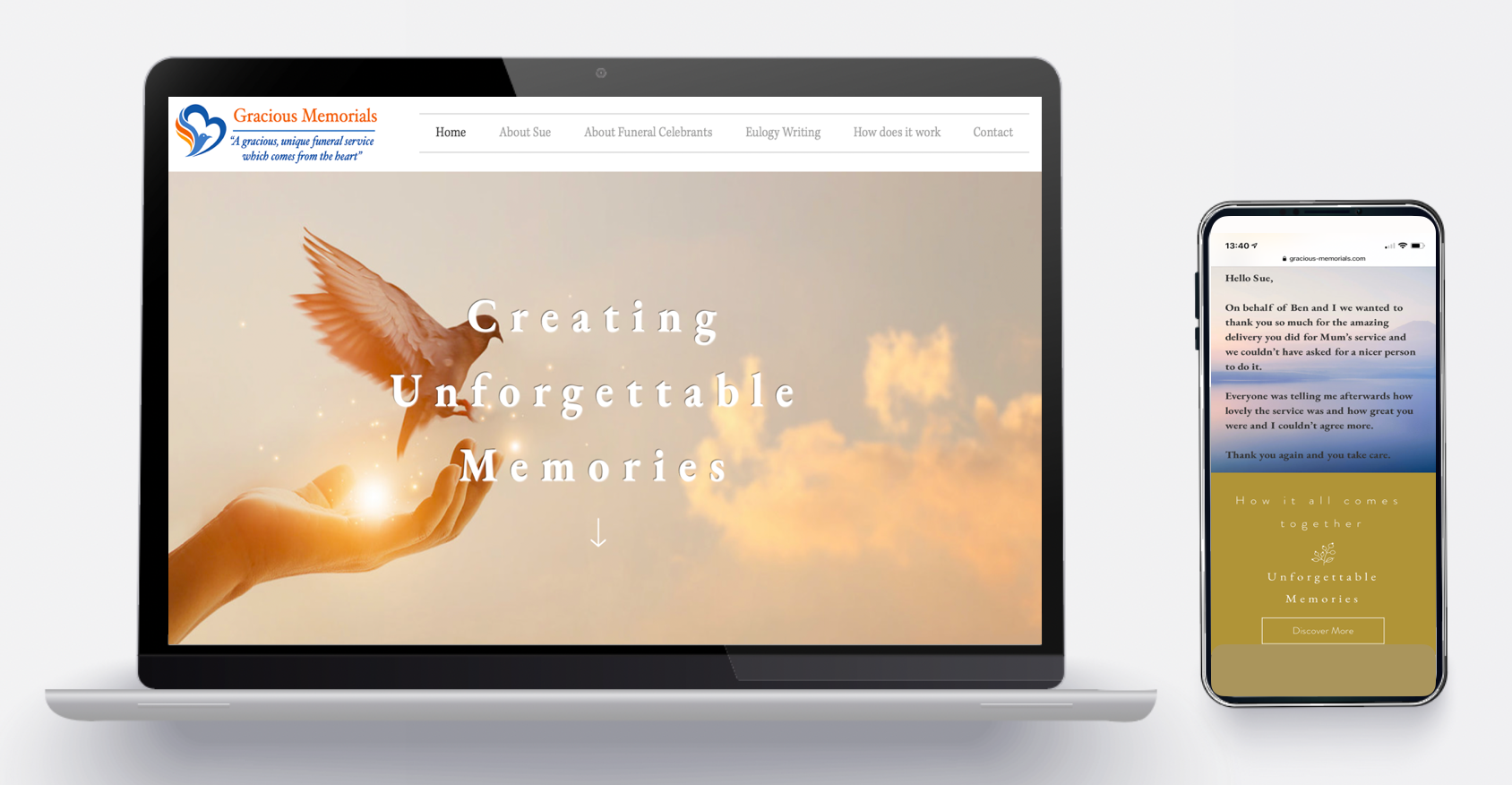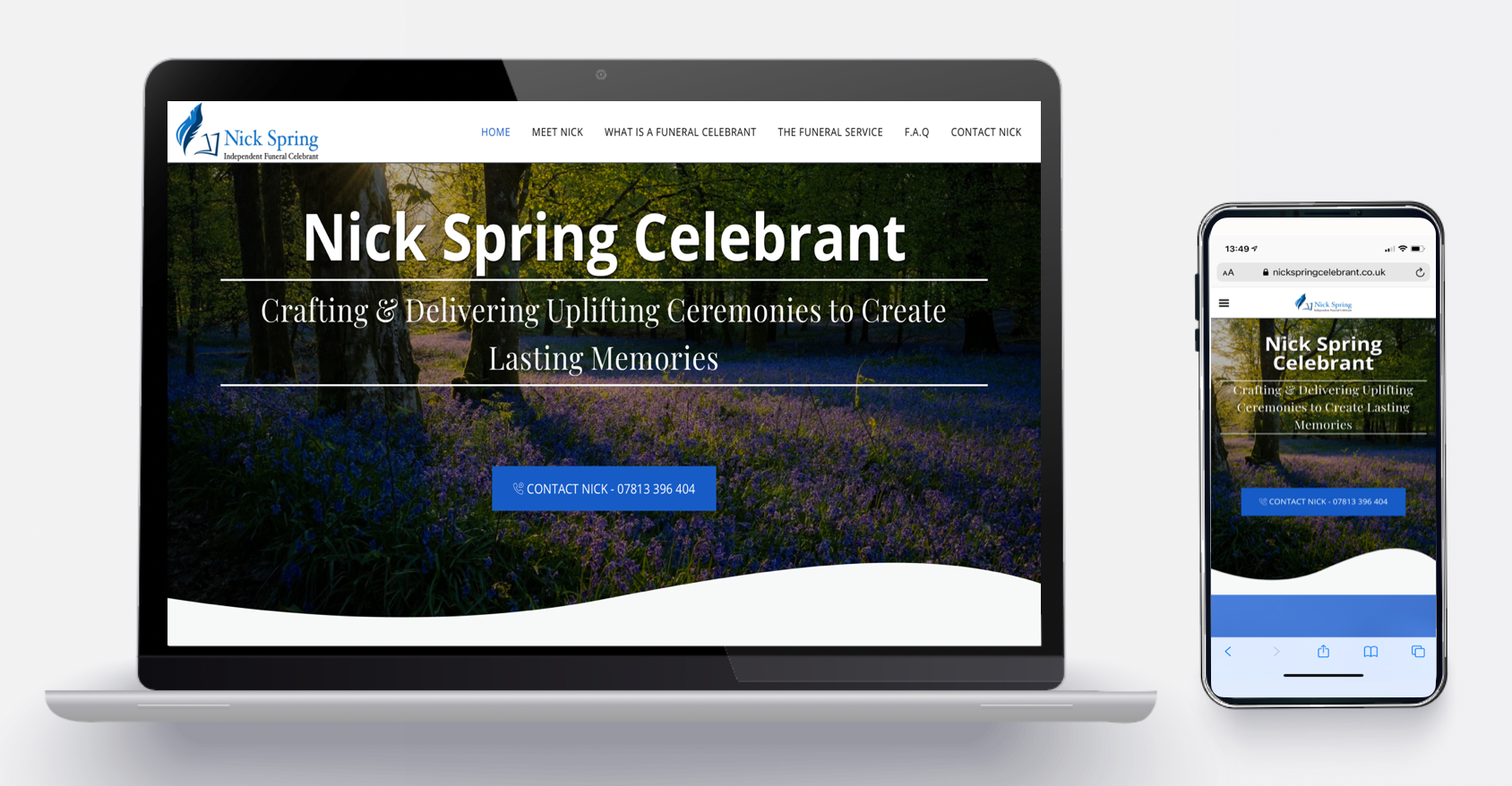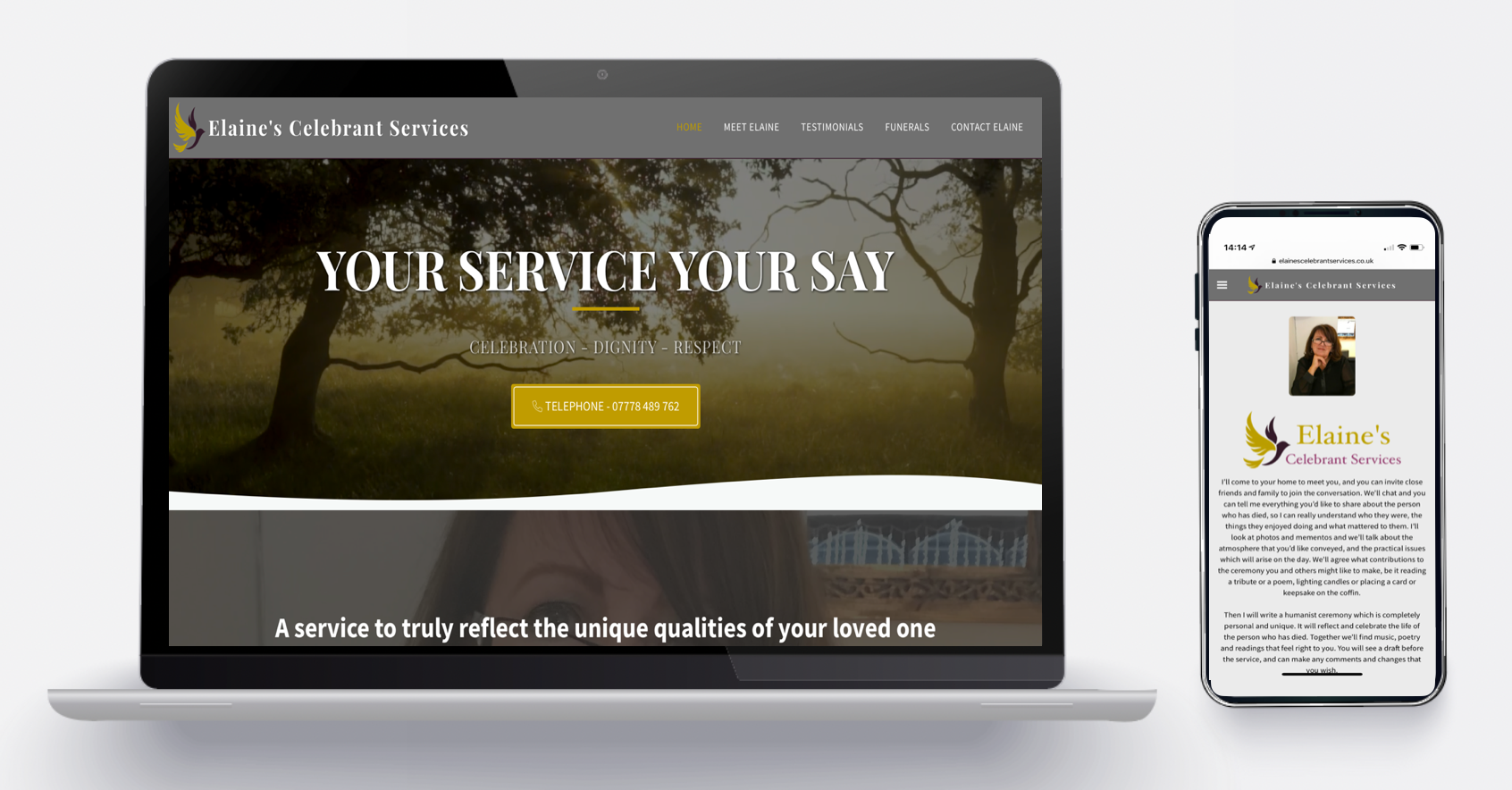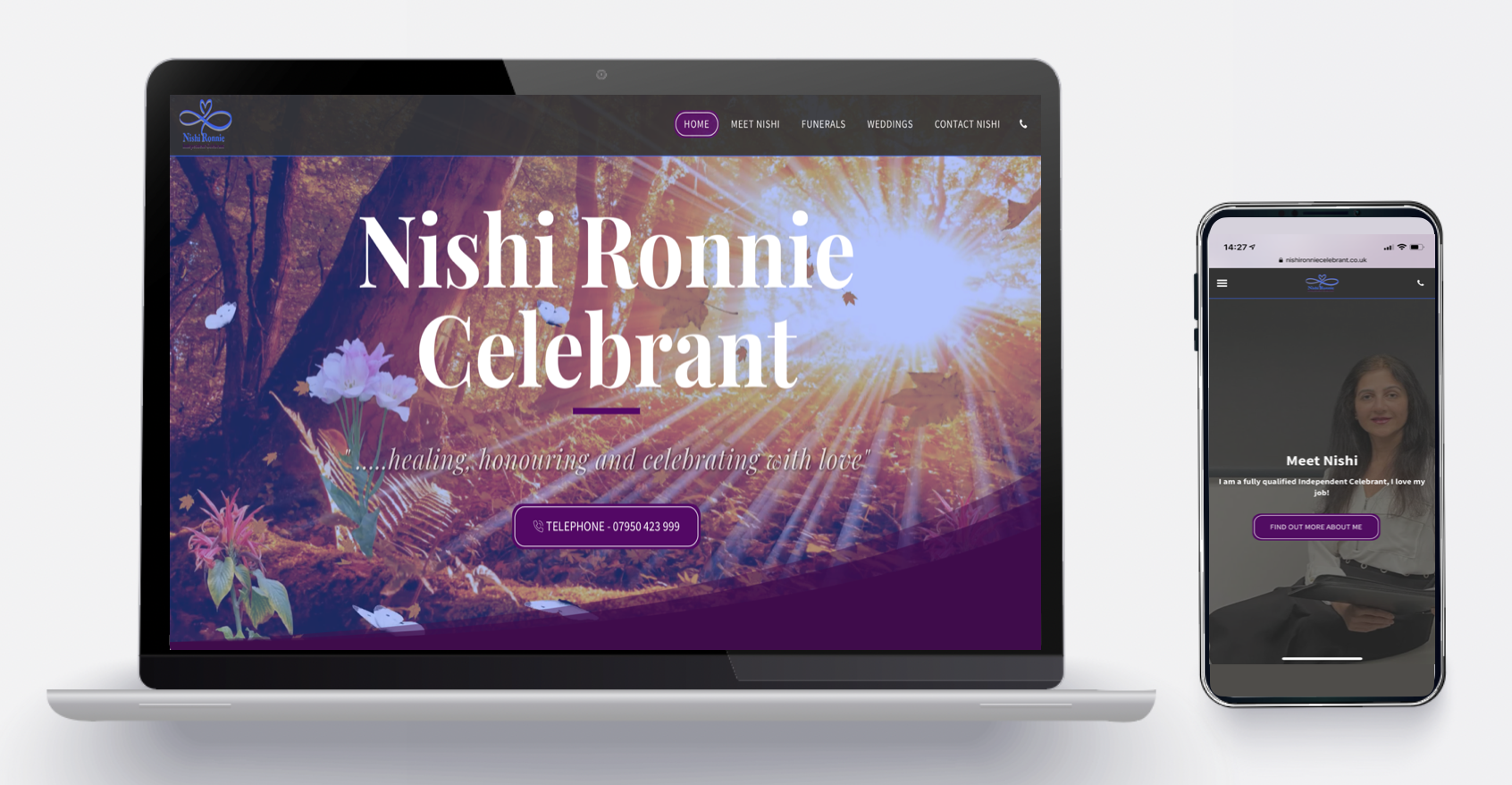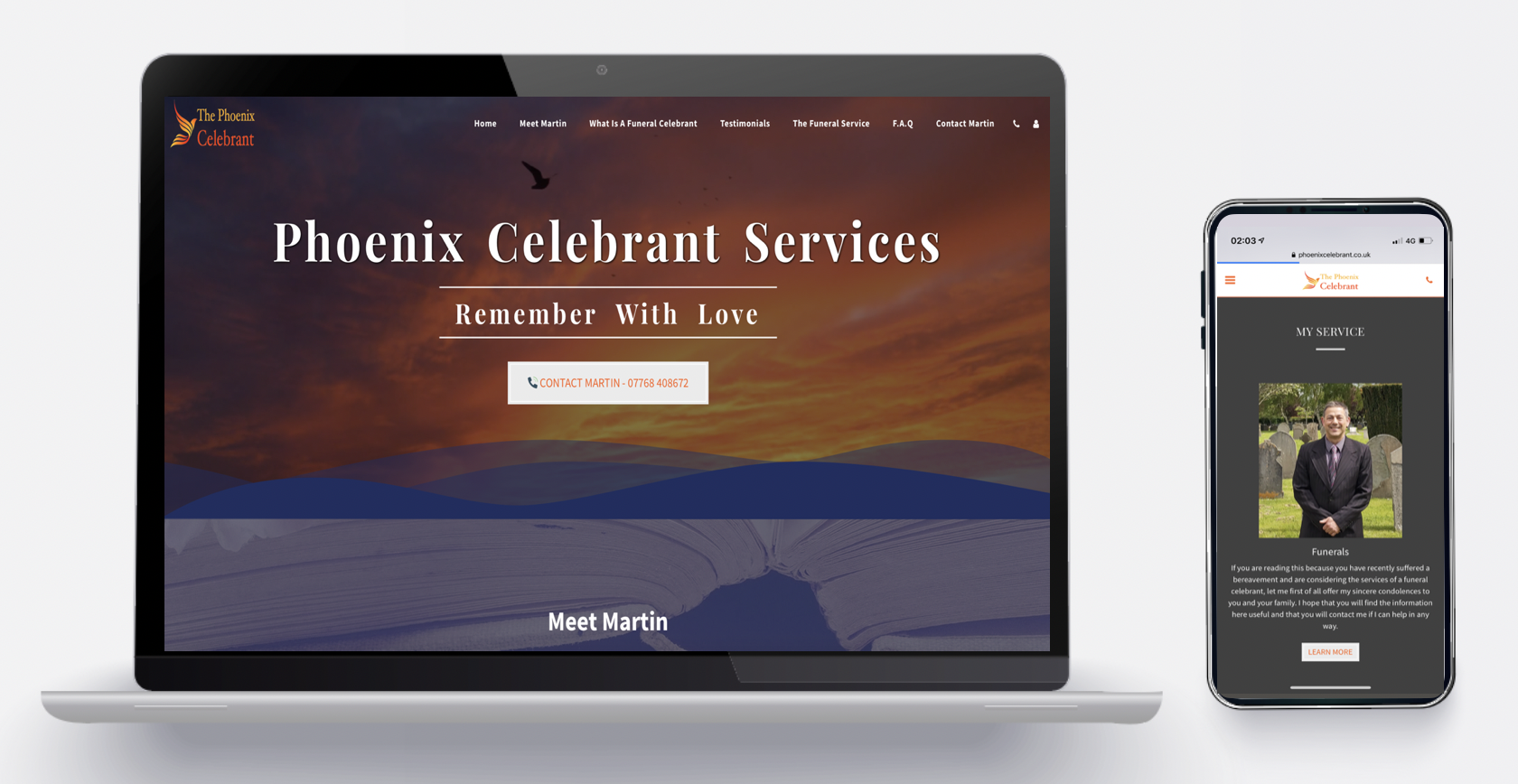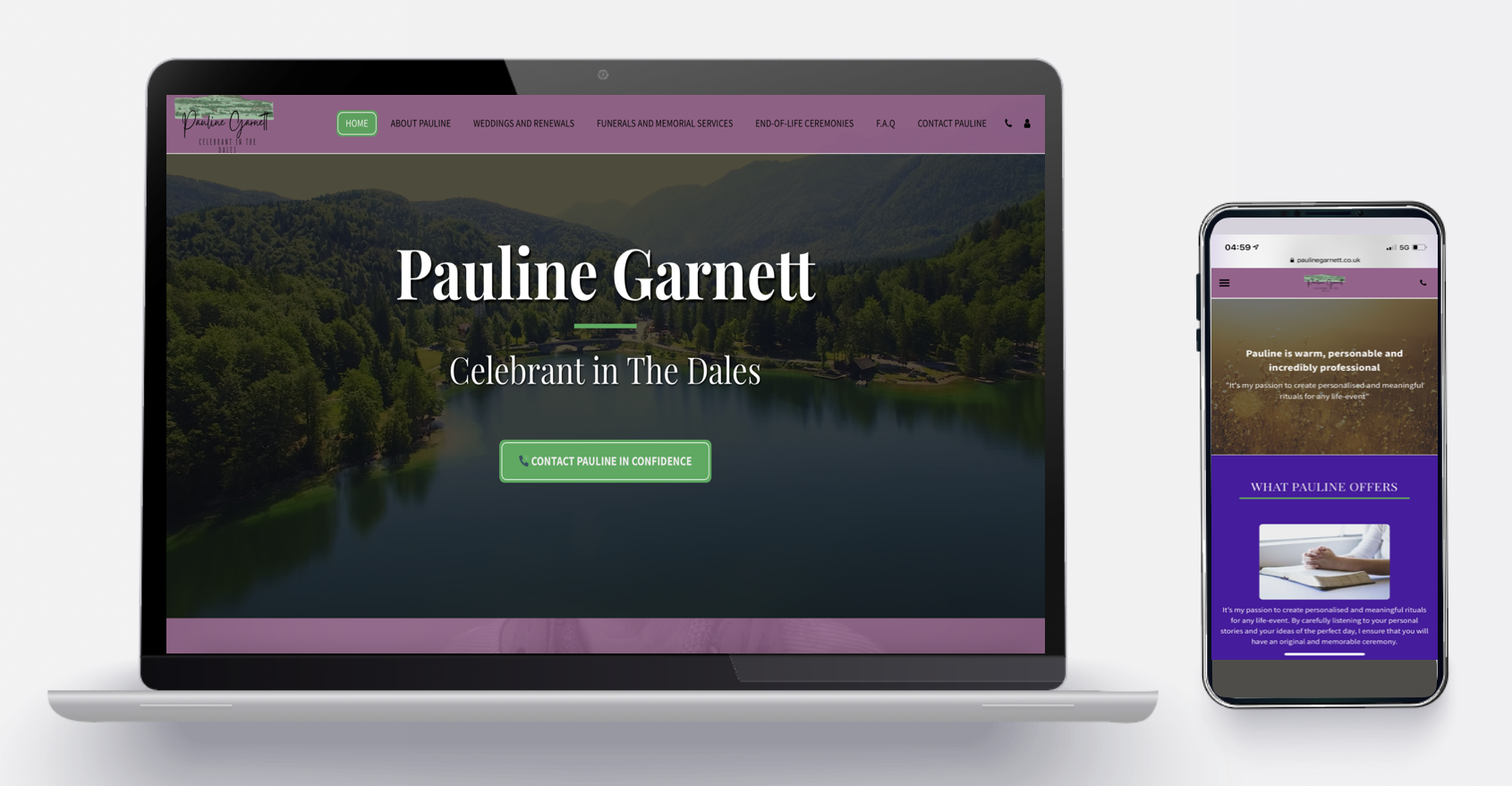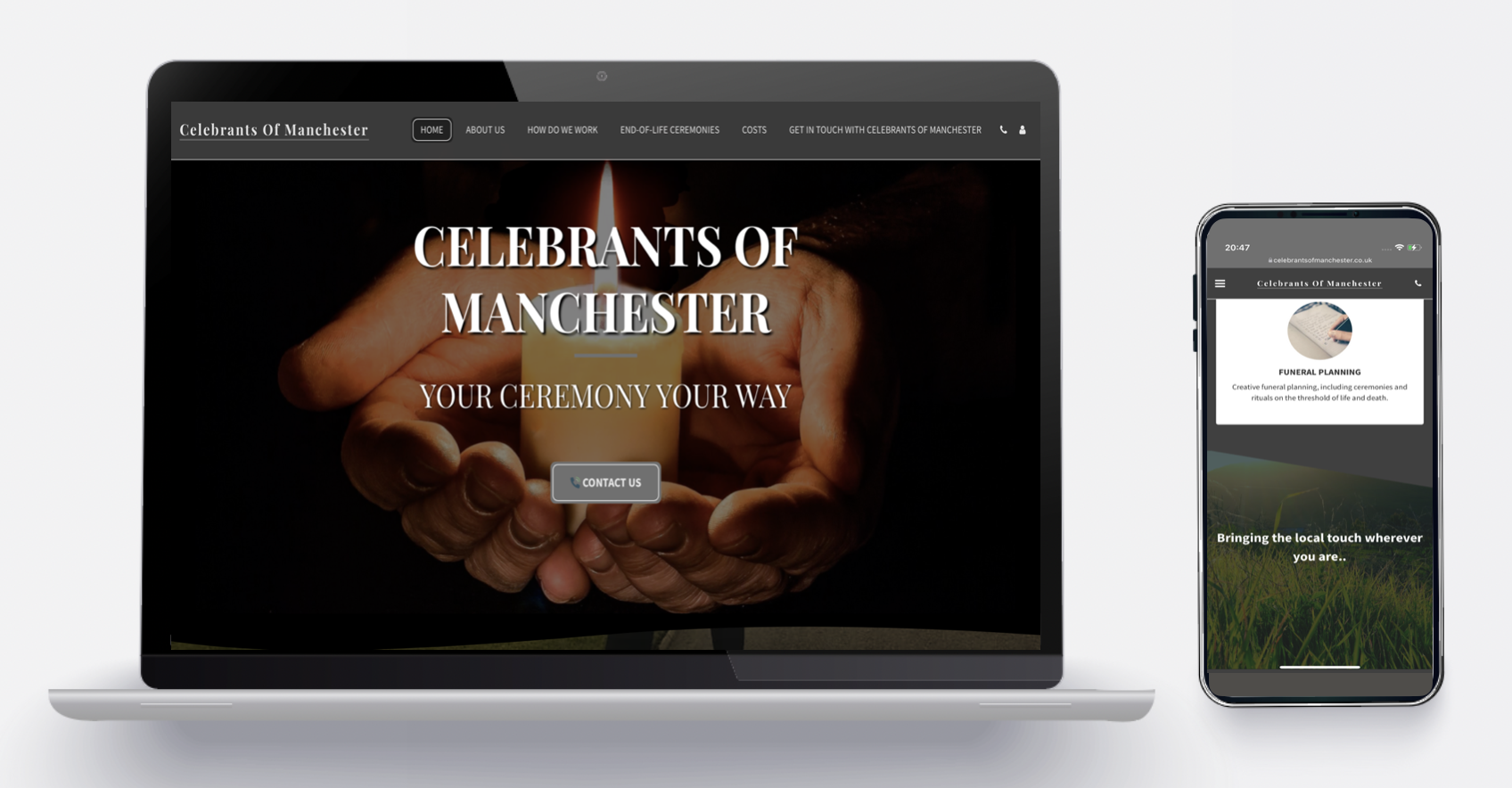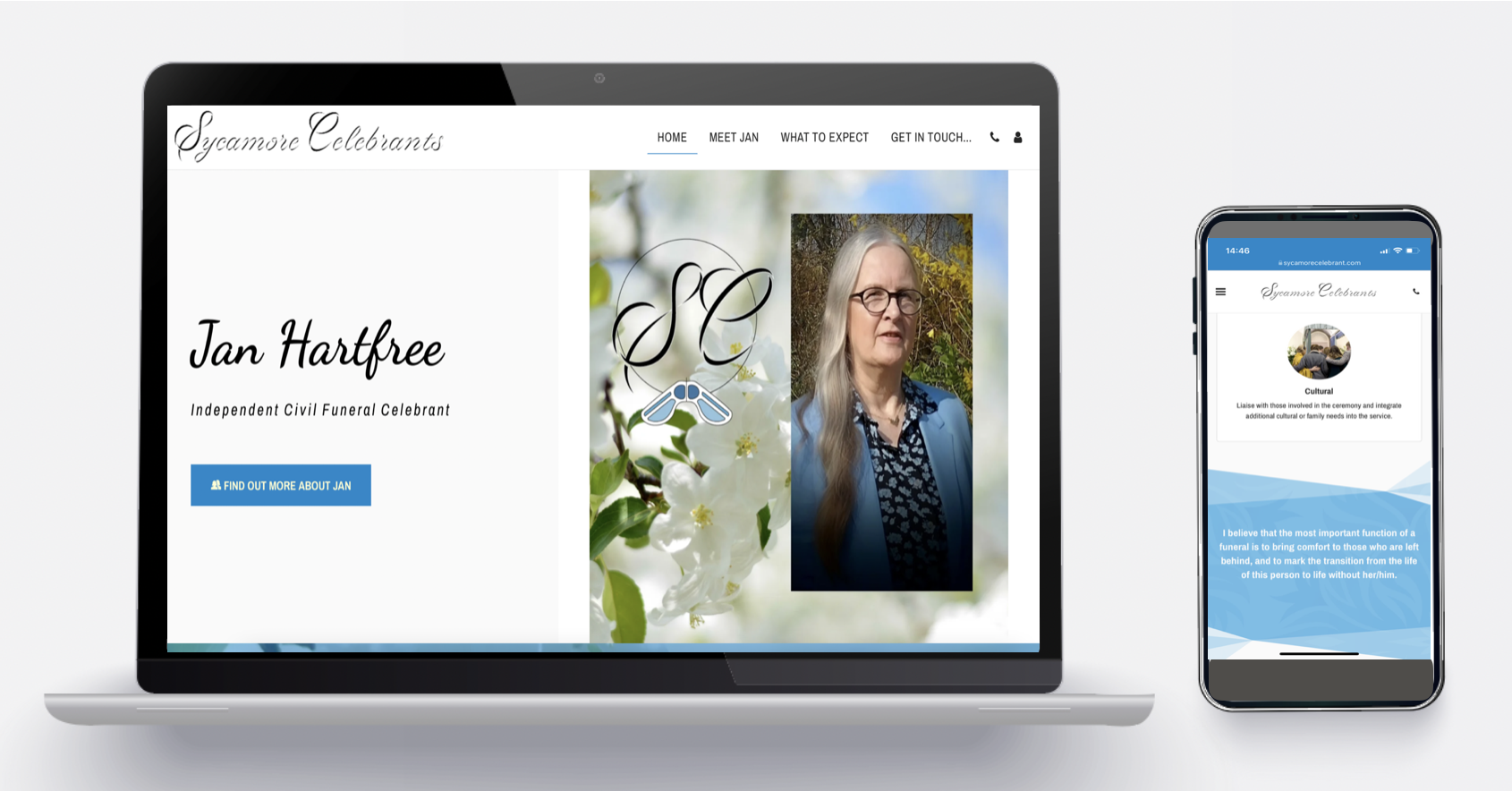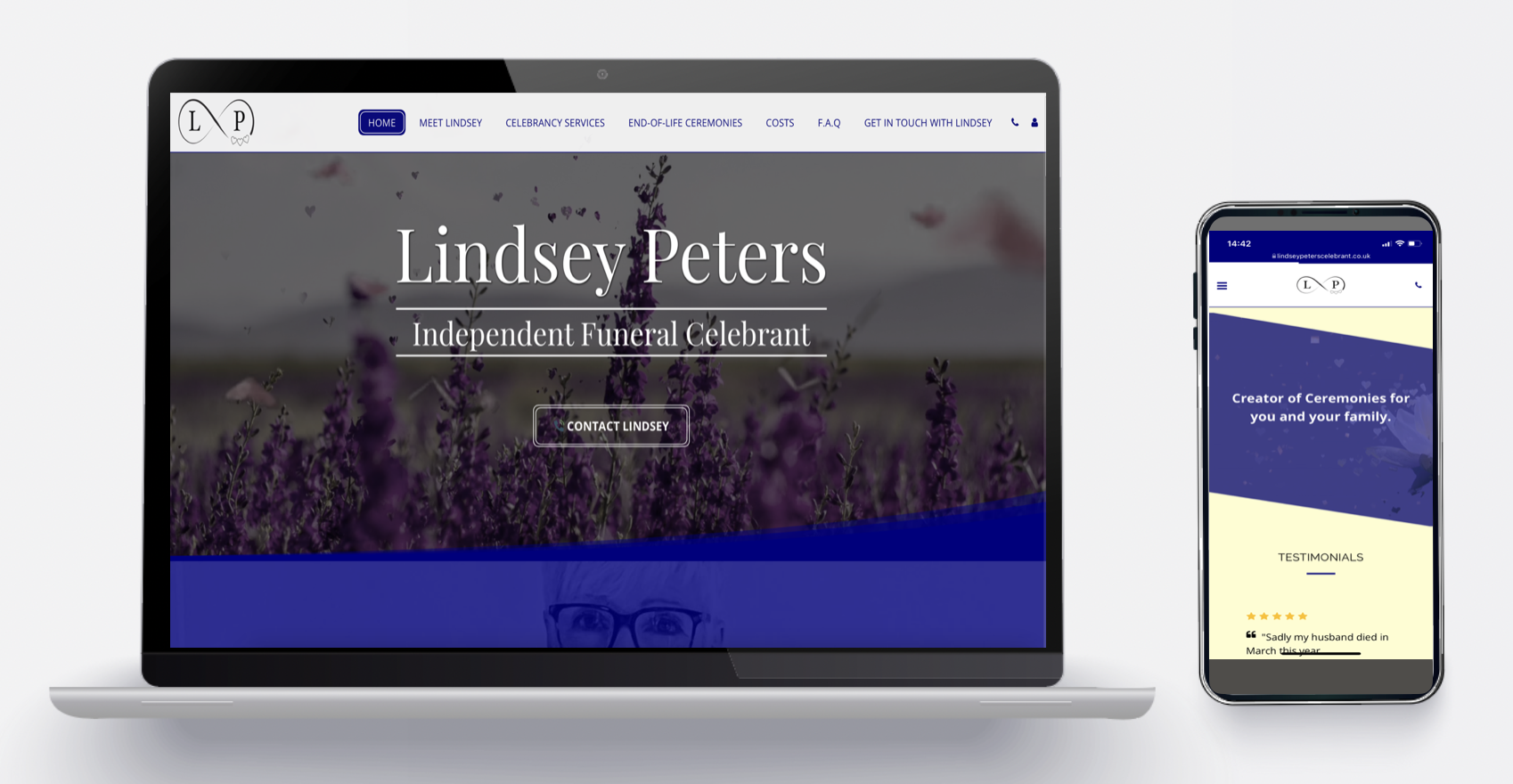 ---
By becoming a member of The Academy of Professional Celebrants, you don't simply join a community; you become an integral part of our family of Professional Celebrants within our UK Network.
---
As you embark on your journey to become a Celebrant, we understand that you may have encountered numerous organisations providing Celebrancy training. We recognise the significance of this decision and encourage you to explore other training options, allowing you to compare the experience, resources, ongoing support, and value for money that each organisation offers.
We invite you to browse through our testimonials, where you can witness the remarkable celebrants who have successfully completed our courses and read their heartfelt feedback.
APC is your one-stop training provider, that will lead you in the right direction!
---
"A Dedicated Academy for the Complete Celebrant Professional"

Click

HERE for becoming a celebrant